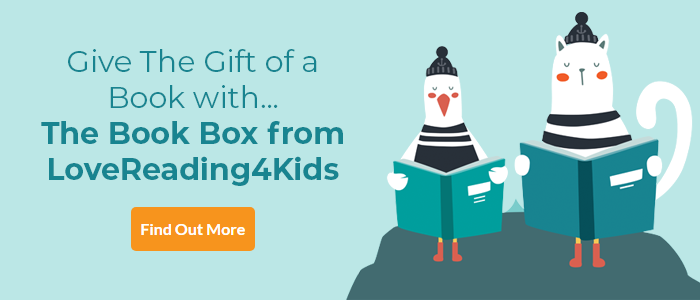 LoveReading View on The Look
The story of two sisters whose world falls apart just as for one of them fame is there for the taking. It will make you laugh and cry by turns and it's not to be missed.
A Piece of Passion from Barry Cunningham, Publisher: I have sisters. one sadly died, the other was my idea of a catwalk queen:sixties mini skirts, Mary Quant make-up and Biba accessories. I watched them live lives similar to the girls in this story of what looks good, how people judge looks, buy and sell looks and what really matters in the end.
The Look is brilliant, funny and moving, and I'll admit I did cry out loud in the end. I think this is Sophia Bennett's best book yet; take a look, I'm sure you'll agree!
Click here to read a letter from Sophia Bennett about why she wrote The Look.
The Look Synopsis
When Ted is spotted by a model agency, she can't believe it. At the same time her gorgeous sister, Ava, is diagnosed with cancer. With her world turned upside down, Ted has a lot of growing up to do, some of it in five-inch platforms. Can she be a supermodel and a super sister? Or will she have to choose between fame and family?
Watch Sophia Bennett reading from The Look in this video:
The Look Press Reviews
'Sophia Bennett has once again conjured up a beautifully glamorous masterpiece, full of dreams, hopes and heartbreak. And yes, it does live up to the bright pink page edges!' - Chicklish
'A really, really, really good book.' - Ciclovesbooks blog
'Have just read THE LOOK ... one word, BRILLIANT. A difficult topic, sensitively handled'. - Cathy Cassidy
Praise for Threads:
'From page one, no girl will be able to put it down.' - Meg Cabot
'Girls will love it.' - Jacqueline Wilson
'Elegant and funny, and has real narrative verve.' - David Almond
If you loved this, you might like these...