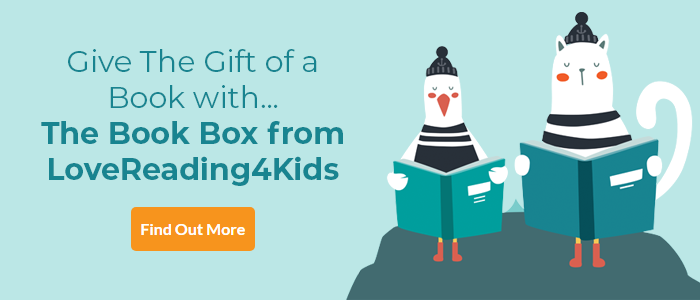 Gawain Greytail and the Terrible Tab Review
A Dyslexia Friendly Picture Book for Parent and Child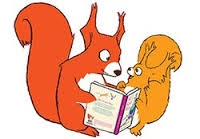 There's a definite air of chivalry to this new picture book from the bestselling author of the Inkheart books. Raven Castle is overrun with mice, so the lord does the logical thing and gets in a cat, a champion mouser at that. Now things look bad for the mice of the castle, at least until the famous mouse knight, Gawain Greytail, comes to their rescue. With little suits of armour welded from cutlery and forks, the mice are able to drive the cat away. It's a classic underdog (undermice?) story, and very satisfying. Special Barrington Stoke features, including dyslexia-friendly font, slightly increased character spacing to make letters easier to read and a clean syntax to minimise potential obstacles to comprehension make this particularly good for dyslexic readers.
Other Info
Publisher Barrington Stoke was inspired to create the Picture Squirrel Books titles after meeting a man with dyslexia at a book event. "We were approached by a gentleman who told us that it broke his heart that he couldn't read to his child because of his dyslexia," M.D. Mairi Kidd told The Bookseller. "So we talked to Michael Morpurgo, who we were already working with on low text books [textbooks that use a limited number of words]." The layout of picture books can be difficult for adults with dyslexia as the language and typeface are often very varied, the text can be cut into small chunks or is sometimes spun around a picture, which can make a book tricky if you don't have good reading skills. Barrington Stoke worked with the authors and illustrators to ensure that the books are suitable for dyslexic readers and thereby helping more families grow a love of reading.
On the Picture Squirrels...Michael Morpurgo says: "I was immediately taken with the idea of the Picture Squirrel books, a picture book list that dyslexic parents and less confident readers can read with their
children too."
Gawain Greytail and the Terrible Tab Synopsis
A mouse knight takes a leaf from the Borrowers' book in this stunning Pixar-esque picture book from international bestelling author Cornelia Funke and Monica Armino – the author/illustrator dream team behind The Moonshine Dragon.
Sir Tristan and his cat Terrible Tab have decimated the mouse population of Raven Castle. Can the last survivors defeat the ferocious feline with the help of some homemade armour and a heroic mouse knight?
Part of Barrington Stoke's picture book range for all the family, with easy-read font.
Sharing stories is one of the best things families can do for their children and the Picture Squirrel books published by Barrington Stoke all contain a cluster of dyslexia-friendly features to help and support parents and carers with dyslexia so that they too can enjoy great books with children in their care.
If you loved this, you might like these...