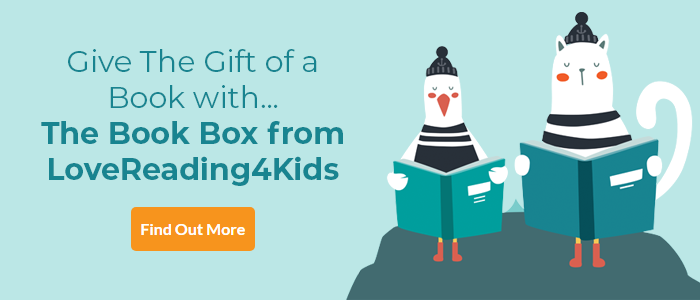 The Shepherd's Crown Review
A fabulous and very fitting conclusion to the Tiffany Aching novels, and a wonderful full stop to the much loved Discworld series. Tiffany has to be on her mettle, a twisted powerful enemy is set for battle, Tiffany needs all the help she can get, including the Wee Free Men and of course she definitely needs Granny Weatherwax. Terry Pratchett has been one of my favourite author's since I was a teenager and has made me laugh, cry, and most importantly he has has made me consider, discover and think about our own world. Terry Pratchett had an immense gift for writing, his ability to connect to so many people is legendary. This is his last novel, and within it, a light is held up to the darkness. I devoured and loved every second, every word of The Shepherd's Crown and while of course I will miss the wonder of opening each new title, this is a series that can be read again, and again. ~ Liz Robinson
The Tiffany Aching Discworld books are in order:
The Shepherd's Crown Synopsis
Tiffany Aching has finally got her wish. She is a witch (and a respected one, at that). Overworked and underpaid, that's for certain, but a witch nonetheless. Help is at hand though. In the form of young Geoffrey and his goat. Geoffrey wants to be a witch too, and thinks he can save the world by building sheds. Well, everyone has to start somewhere. But as new friends are made, and old ones return, enemies are stirring. With her beloved chalk in jeopardy, Tiffany will face the toughest challenge of her life. There will be a reckoning... Brilliant...
This is the Final Discworld Novel.
For more about the Discworld series visit www.terrypratchettbooks.com
And there is more information on the Puffin website. Meet the heroes of The Wee Free Men here and find out more about Terry Pratchett with a great introduction written by fellow author and fan Dave Rudden.
The Shepherd's Crown Press Reviews
This isn't just a great Discworld book, it's extraordinary ... A magnificent sign-off. -- Kat Brown Daily Telegraph
From the shadow of dementia, a brilliant novel shines: Terry Pratchett's last book is a funny, fearless farewell ... This is a book worth reading twice in quick succession Christopher Stevens, Daily Mail
A joyful sign-off from a master of fantasy fiction ... High-octane literary enjoyment. -- Nicholas Tucker Independent



If you loved this, you might like these...