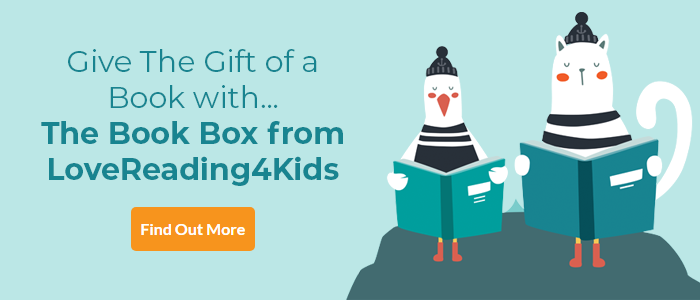 SweetFreak Review
In a Nutshell: Super-readable cyberbully themed whodunit
"Friendship matters. Right? Being loyal. Being honest. Being there". Of course, but how does it feel to be accused of betraying your best friend in the entire world? That's exactly what happens to Carey, the likeable, girl-next-door lead in this tense teen pageturner.
The nightmare begins when Carey's bestie, Amelia, is trolled by a Nattersnap app user who goes by the name of Sweetfreak. When the bullying escalates and Amelia receives a death threat, the police trace it back to Carey's laptop, and her life unravels in an instant. While the pain of Carey's ostracised existence is powerfully portrayed, she refuses to succumb to the sense of helplessness, and determines to discover Sweetfreak's true identity. The many twists and turns of this highly readable, riveting whodunit will keep readers guessing to the final pages, and the novel's of-the-moment relevance packs a powerful punch. ~ Joanne Owen
SweetFreak Synopsis
Get ready for a brand new edge-of-your-seat read from bestselling author Sophie McKenzie! When everyone thinks you're a liar, how hard will you fight for the truth?Carey and Amelia have been best friends forever. Then Amelia starts being trolled by SweetFreak, a mysterious and hateful online account, and Carey is accused of being behind the vicious comments and threats. Shut out by her other friends and shunned by Amelia, Carey is determined to clear her name and find out who's really sending the messages. But as the online attacks spill over into real life, events start spiralling out of control...
Can Carey expose the real SweetFreak before it's too late? A gripping page-turner from the award-winning Sophie Mckenize, SweetFreak will keep you guessing until the very end...
SweetFreak Press Reviews
PRAISE FOR SOPHIE MCKENZIE:
'When it comes to YA thrillers, there's one name that defines the genre: Sophie McKenzie' Amy Alward, author of The Potion Diaries
'Sophie's thrillers are brilliant... You can't stop reading' Robert Muchamore, bestselling author
If you loved this, you might like these...