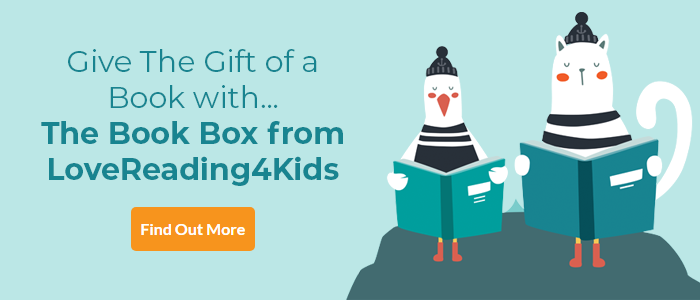 LoveReading View on Ravi's Roar
A Julia Eccleshare Pick of the Month August 2019
Temper tantrums are brilliantly visualised in this witty story about how Ravi deals with his. Poor Ravi! The youngest and smallest in the family he is always the slowest and the shortest and the last one to get what he wants. It makes him feel terrible! And when Ravi feels terrible he ROARS. His face goes red, he grows two furry ears, sharp teeth and a stripey tail. Now he can get what he wants but there is a price to pay: will anyone want to play with him? Tom Percival's illustrations keep the message light hearted without trivialising it.

Ravi's Roar Synopsis
Most of the time Ravi can control his temper but, one day, he lets out the tiger within ...
Being a tiger is great fun at first - tigers can do ANYTHING they want! But who wants to play with a growling, roaring, noisy, wild tiger who won't share or play nicely? Ravi is about to discover something very important about expressing his feelings and making amends.
A clever and engaging book about temper tantrums, dealing with emotions and learning to express and understand your feelings. The perfect book for helping with bad days and noisy outbursts.
Ravi's Roar Press Reviews
Praise for Perfectly Norman;
"A sweet and uplifting story that celebrates diversity ... and inspires children to dare to be different and have the courage to stand out" - BookTrust
"This joyous, original paean to individuality is sophisticated but deftly judged; children just starting to sense the invisible burden of peer group disapproval should find it especially heartening." Guardian
Praise for Ruby's Worry;
"Written with a lightness of touch … this is a very special book" Angels & Urchins

If you loved this, you might like these...