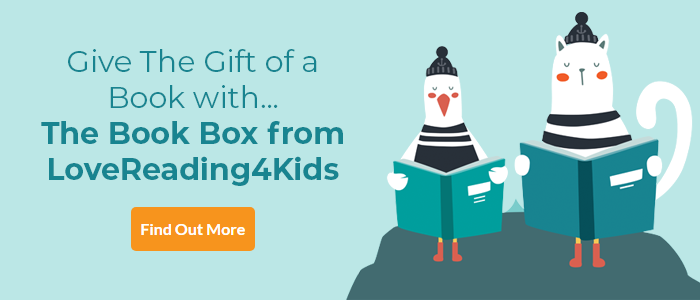 LoveReading View on Moth
A fascinating story, beautifully told and illustrated
With a short, simple but often lyrical text, and through striking, beautiful illustrations, Moth tells the story of the peppered moth, and through that explains evolution and describes the changing landscapes of our world. The peppered moth provides a perfect example of natural selection: some moths are born with speckled wings, some are charcoal black. The speckled markings are most effective as camouflage when moths are resting on pale tree branches, but as the Industrial Revolution begins and trees are covered in sooty deposits from factories and chimneys, suddenly the black moths do better and their numbers rise. Then, as laws are passed to reduce pollution and the air clears, the situation is reversed again, and the number of speckled moths increases. Not only does this encapsulate natural evolution, it also reminds us of nature's resilience and offers hope for the future. The final line encourages children to go out and observe moths for themselves, something this book will surely inspire them to do.
Moth Synopsis
This is a story of light and dark. Against a lush backdrop of lichen-covered trees, the peppered moth lies hidden. Until the world begins to change ...
A clever picture book text about the extraordinary way in which animals have evolved, intertwined with the complication of human intervention. This remarkable paperback edition of the amazing story of the peppered moth is the perfect introduction to natural selection and evolution for children.
Along come people with their magnificent machines which stain the land with soot. In a beautiful landscape changed by humans how will one little moth survive?
Powerful and visually spectacular, Moth is the remarkable evolution story that captures the struggle of animal survival against the background of an evolving human world in a unique and atmospheric introduction to Darwin's theory of Natural Selection.
Moth Press Reviews
Moth [...] is another picture book with inbuilt growing room, an introduction to the concept of evolution in language both scientific and poetic, full of thrill and peril. [...] Thomas's spare text and back matter elegantly develop the book's twin themes of survival and hope. -- Times Literary Supplement - Times Literary Supplement
Moth [...] is a stunning visual experience. The narrative is simple - the life and evolution of the Peppered Moth. It is not a fictional story but it shows that facts can also inspire the imagination. This is how information can really excite. Magical. -- Ferelith Hordon - Books for Keeps