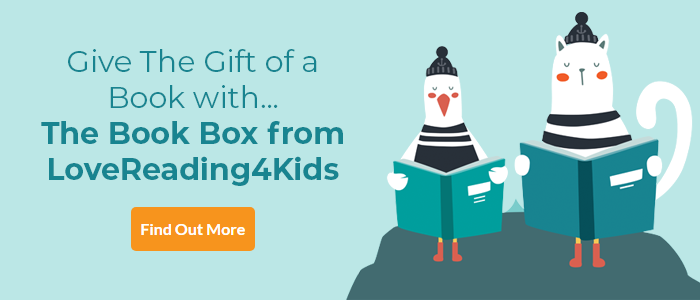 Balloon to the Moon Review
The Story of the Human Journey into Space
Longlisted for the UKLA Book Awards 2021
This year sees the 50th anniversary of the moon landings, so interest in space exploration will be particularly high. Handsomely illustrated with Chris Nielsen's bold retro images, and packed with information, Balloon to the Moon will answer all the questions any potential astronauts might pose. It covers the entire spectrum, from mankind's first attempts to get off the ground via balloons in the 1700s to the space race as it developed in the 50s, 60s and 70s, with revealing descriptions of the personalities involved as well as the technology. It all makes for a fascinating story, and one that will appeal to readers of all kinds. Concluding with a page on space careers and the future of humankind's exploration of our universe this is a book to inform and inspire.
Balloon to the Moon Synopsis
Long before anyone had designed a rocket, the Montgolfier brothers were making hot air balloons. In October 1783, they became the first people to experience controlled flight. Balloon to the Moon starts there and leads to Neil Armstrong's 'small step' and beyond. But why stop there?
Learn about the great innovations of the past, then get ready for BLAST OFF into an unknown but exciting future.
If you loved this, you might like these...
CHECK OUT OUR INDIE AND SELF PUBLISHED BOOK REVIEW AND PROMOTION SERVICE
Read More
×