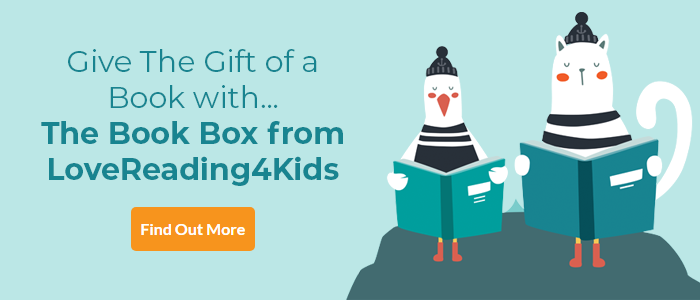 Timmy Failure: The Book You're Not Supposed to Have Review
In a nutshell: absurd comedy genius
Timmy Failure is the best worst detective in children's fiction, and a wonderful comic creation. In this adventure he's having to ply his trade very surreptitiously indeed – Mum has banned all detective work until the school holidays. To make things worse, forced to share his room with his cousins, he must set up his office in a garden shed at the local hardware superstore, a place referred to always as Home Despot. Additional trials in Timmy's life include piano lessons, and trips to orthodontist Mr A Goni. The plot brings even the most surreal strands together and it's very satisfying. Timmy narrates with the exasperated air of the misunderstood genius and his version of events is just one of the things that makes these books so enjoyable.
Timmy Failure will appeal to fans of those other thwarted heroes Tom Gates, Barry Loser and Greg Heffley.
Other Info
For lots of fun downloads, games & activities visit www.timmyfailure.com
And Timmy Failure is now on Poptropica© - a games website that is popular with children around the world!
Timmy Failure: The Book You're Not Supposed to Have Synopsis
Timmy Failure returns once more in the hilarious fifth book in the New York Times bestselling series, perfect for fans of Wimpy Kid, Tom Gates and Barry Loser. The only thing you need to know about Timmy's latest memoir is that it was never meant for publication. Timmy's detective log was stolen, and if this book gets out, Timmy will be grounded for life. Or maybe even longer. Because while Timmy was meant to be focusing on schoolwork, he was continuing his detective work in a garden shed. You don't need the details. Just know this: there's a Merry, a Larry, a missing tooth and a disappearing friend. But don't tell Timmy's mother!
Timmy Failure: The Book You're Not Supposed to Have Press Reviews
A brilliantly bad detective Guardian
If you loved this, you might like these...