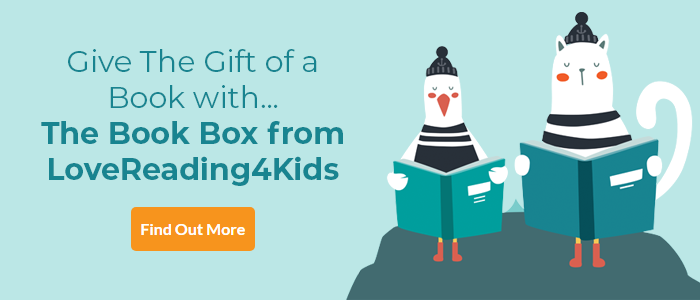 Fierce Fragile Hearts Review
Fresh starts, friendship, finding your way
This companion to Beautiful Broken Things is a vital, powerful portrayal of the complexities of mental health, friendship and love.
Now a legal adult, Suzanne, the self-declared "queen of fresh starts", leaves her foster parents, acutely aware that "this time, I'm on my own". She's moving back to Brighton, the only place she's ever felt a sense of belonging. "I'm overdue some goodness", Suzanne muses as she moves into a basic bedsit, with Auntie Sarah and dear friends Rosie and Caddy on hand to help her settle in. But Rosie and Caddy soon head off to their respective universities, leaving Suzanne feeling abandoned. Lonely and struggling to make ends meet on the wages from her café job, she forms a friendship with her 79 year-old neighbour, a storyline that swells with raw, life-affirming beauty. Alongside this, painful mental health setbacks are triggered, and further rollercoaster rides come courtesy of a confusing, overwhelming romance with musician Matt.
Honest, authentic, moving and entertaining, this all-consuming story is sensitive and wise on the complexities of growing up, and offers a guiding hand to young adults facing mental health struggles.
Fierce Fragile Hearts Synopsis
Fierce Fragile Hearts is the stunning companion novel to Sara Barnard's YA bestseller Beautiful Broken Things, which was selected for the inaugural Zoella Book Club.
It is about leaving the past behind, the friends who form your future, and learning to find love, in all its forms. Now with bold cover look. Two years after a downward spiral took her as low as you can possibly go, Suzanne is starting again.
Again. She's back in Brighton, the only place she felt she belonged, back with her best friends Caddy and Rosie. But they're about to leave for university. When your friends have been your light in the darkness, what happens when you're the one left behind?
Fierce Fragile Hearts Press Reviews
'This book is exquisite' - Holly Bourne, bestselling author of Am I Normal Yet?
Praise for Beautiful Broken Things;
'I felt like I was living this book' - Zoella
'Beautiful Broken Things is the book I've been waiting for. It made me want to go and rugby-tackle my best friends and give them a giant hug. It's a beautiful tale of the power and complexities of female friendship' Holly Bourne, author of Am I Normal Yet?
'Beautiful Broken Things is a book that the YA world desperately needs – a book about the beauty, passion and extremities of female friendship' Alice Oseman, author of Solitaire
'Starkly realistic and ultimately uplifting, Beautiful Broken Things is a compelling tale of pain and redemption, growing up and growing together, and finding empowerment and strength in friendship' Catherine Doyle, author of Vendetta
'Stories about female friendships are hard to come by, especially ones with no romance, but Beautiful Broken Things fills that gap in an intensely compelling and passionate way' Lauren James, author of The Next Together
'A gorgeous, bluntly honest story of friendship, hardships and rebuilding. This book captures that feeling of be-all and end-all best-friendship so brilliantly' charlieinabook.weebly.com
If you loved this, you might like these...