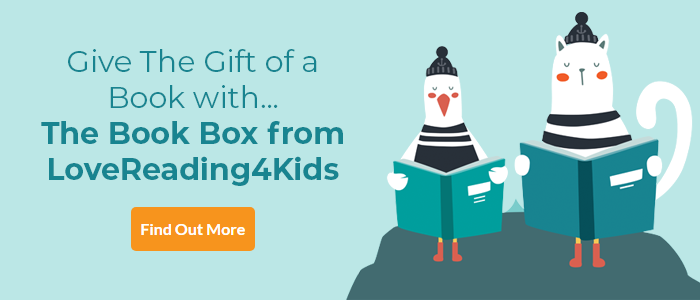 The Medusa Project: The Hostage Review
Danger stalks on all sides in this action-packed adventure with its psychic extra dimension.
A breathtaking, headlong thriller that grips from the very first moment - this sequel to The Set-Up tells how Nico, Ketty, Ed and Dylan, recent recruits into the undercover crime-fighting force called The Medusa Project, tackle their next major mission. This time Ketty has to make decisions on her own if she is to save her brother but to do so she must keep her special psychic powers undercover or she'll risk the safety of the rest of the group.
The Medusa Project: The Hostage Synopsis
The second chapter in Sophie McKenzie's bestselling series, back with a fresh new cover design!
Meet Nico, Ketty, Ed and Dylan - four psychic teens brought together by government agents to create the secret crime-fighting force The Medusa Project. After a narrow escape from the evil clutches of Jack Linden, the gang are back and the stakes are even higher.
Ketty's brother Lex has stumbled into a dangerous game involving his boss and a hidden bomb. It's up to Ketty to save him without letting on what she knows to the rest of the team. But can she control her psychic visions, and her feelings for Nico, without getting the team's cover - and herself - blown sky high?
The Medusa Project: The Hostage Press Reviews
Praise for the series:
"This is hi-octane stuff... will leave everyone gasping for the next episode." - The Children's Bookseller
"It's great, a bit like The Power of Five, but there are only four of them." Jack, age 9
"Sophie's thrillers are brilliant, you never know what's on the next page and you can't stop reading until you find out." - Robert Muchamore
"This is the first gripping instalment in a highly readable new series." - Myshelf.com
"If you liked McKenzie's previous novels, add this one to your wishlists - it's well worth a read." - Wondrous Reads
"An excellent book that keeps you reading from page 1, not wanting to put the book down." - First News
"Put down the Harry Potter books you've read, like, five times already and try The Set-Up." - Mizz
If you loved this, you might like these...