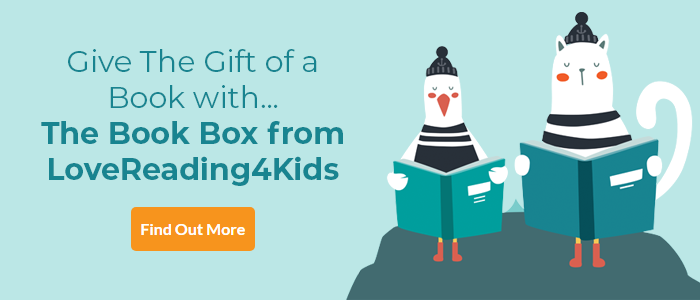 Gone Review
The GONE series is Lord of the Flies for the 21st century
Gripping from the first moment on, this is a scary, an unputdownable and a brilliantly plotted fantasy. One minute all the adults are there - next they're gone! Only the children remain and they are trapped, cut off from the outside world and, scarily, left to rule themselves. Can they survive? With no guidance, gangs start to form. Danger lurks at every corner and everyone has to make a choice – to be cruel or humane. It's a chilling prospect and the new world order is scary for all. It's Lord of the Flies for the Heroes generation with just a dash of the X-Men thrown in for good measure.
Gone Synopsis
Welcome to the FAYZ!
The first book in the bestselling cult YA series that Stephen King calls a 'driving, torrential narrative'.
In the blink of an eye all the adults disappear in a small town in southern California and no one knows why. Cut off from the outside world, those that are left are trapped, and there's no help on the way. Sam Temple and his friends must do all they can to survive. Chaos rules the streets. Gangs begin to form. Sides are chosen - strong or weak. Cruel or humane. And then there are those who begin to develop powers ...
In turns breathtaking, harrowing, and utterly terrifying. Its complex characters and moral dilemmas will delight fans of The Hunger Games, Divergent and The Maze Runner. This is dystopian fiction at its best.
Gone Press Reviews
'Gone is an exciting, high-tension story told in a driving, torrential narrative that never lets up . . . This is great fiction. I love this book.' - Stephen King
'A potent mix of action and thoughtfulness - centred around good and evil, courage and cowardice - renders this a tour-de-force that will leave readers dazed, disturbed and utterly breathless.' - Booklist
If you loved this, you might like these...