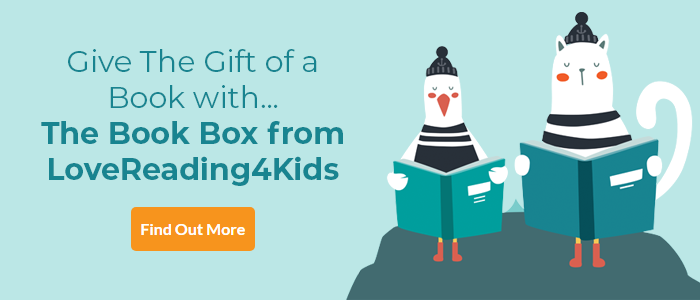 Posy Review
A must for cat lovers everywhere
A beautiful observation of the many different moods and behaviours of an irresistibly attractive kitten. Told in a simple rhyming text matched by wonderful expressive illustrations Posy is shown in all her different poses as 'Playful wrangler, knitting tangler', 'Mirror puzzler, ice-cream guzzler' and many more. A must for cat lovers everywhere.
Posy Synopsis
An adorable story about the cutest and cheekiest of kittens. Perfect for cat lovers of all ages! She's a whiskers wiper, knitting tangler, cushion clawer, sprawly snorer... Join Posy the kitten as she bounces and pounces through an adventure-filled day. Posy may be one of the cheekiest, most inquisitive kittens around, but that doesn't stop her being one of the most loveable ones too!
An irresistible picture book from Costa Children's Book Award Winner, Linda Newbery and Kate Greenaway Medal Winner, Catherine Rayner. Inspired by their own love of cats!
Posy Press Reviews
Exceptionally lovely ... written and illustrated by true animal lovers - Inis Magazine
A delight ... Always perfectly pitched and never patronising ... Posy will become a classic - The Bookbag
The text ... positively encourages word-play ...inspirational stuff - School Librarian
A charming book that could become a family favourite - Waterstone's Books Quarterly
Brilliantly captures the joyful bundle of existence that is a kitten - Early Years Educator
Just delightful - Edinburgh Evening News
If you loved this, you might like these...