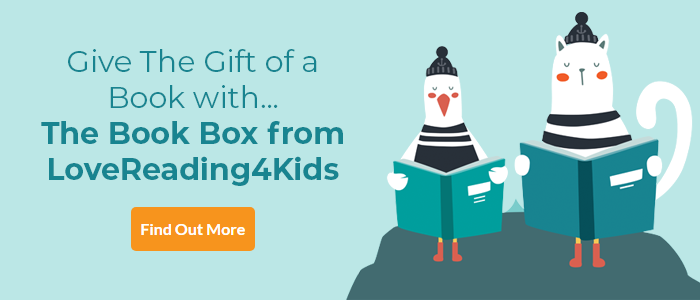 Vampire Peter Review
Little vampire shakes things up at school
This comic picture book cleverly demonstrates the dangers of being swayed by popular opinion. New boy Peter is quickly branded the baddest boy in school and it does indeed seem that he's given to doing naughty things. So when the school's pet rat goes missing from his cage, everyone assumes Peter is responsible. Only one person knows the truth, and that Peter's bad behaviour is not what it seems either. The book explores the dynamics of any classroom while also showing us that strange or different doesn't equal bad and that categorising people on assumptions is never a good idea. Peter is a very charming little character, with his cape, fangs and lacy collar, and the story is beautifully told by its mystery narrator. Original, memorable, and lots of fun.
Vampire Peter Synopsis
Everyone says Peter is the baddest boy in school. He likes strange food, wears strange clothes and does strange things.
In fact, Peter isn't like anyone the other children have ever met. So when the class gerbil goes missing, Lucy lets Peter take the blame, even though she knows it wasn't anything to do with him...
An insightful story about prejudice, friendship and redemption during one truly unforgettable Halloween.
Vampire Peter Press Reviews
Funny and profound in equal measure, this is a top-class Halloween hoot for children but also a salutary warning against prejudice - The Echo (Cork)
Bags of child-appeal. . . a story about differences, expectations and perspectives - Books for Keeps
Beautifully told... Original, memorable, and lots of fun -- Andrea Reece - LoveReading4Kids
This book should have a place in every early years' classroom as a way into talking about difference , the importance of owning up , not being quick to blame, and how friends are important -- David Mallett - The School Librarian
Funny flourishes in both text and art abound - Publishers Weekly
If you loved this, you might like these...