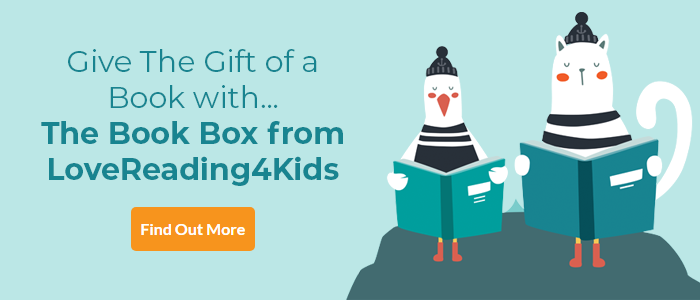 Talking History Review
A fascinating look at history through famous speeches from major figures
This book was inspired by a teacher who used to play famous speeches to her pupils as she taught them to knit. This is not something I can envisage happening in any schools now – but the inspiration has led to this fascinating book – which has 16 famous speeches (or extracts from those speeches) laid out in such a way as to add huge value to the words of the speeches.
Each chapter takes a different speech, explaining the story of who made the speech and why they made it. If the speech was incredibly long (and some were!) the main points are captured here. There are panels explaining the speaker's message and also how they used the language and their language to emphasize their message. The large glossary at the back helps with any difficult words or concepts.
Although the book is arranged in date order due to the clever way signposts are given at the end of each chapter a reader can follow a theme through the book. As an example – starting with the Gettysburg Address (Lincoln) a link to follow the legacy of slavery takes you to Obama's speech 50 years on from the Selma Marches, then the black history signpost takes you to Mandela's Statement from the dock and so on backwards and forwards across the whole book. What a genius way of organising a book that is probably better dipped into thematically than read cover to cover!
André Ducci's screen-printed style illustrations make the whole a colourful and inviting book to use. A fascinating book to look at historical themes – highly recommended for class and school libraries, and a useful resource for home learning.
Talking History Synopsis
Words can change the world by starting new conversations.
Abraham Lincoln inspired a nation, Funmilayo Ransome-Kuti fought for women's rights and Greta Thunberg made her voice heard on global warming.
The stirring words of the 16 speakers inside have formed milestones in modern history and engaged generations on important issues including war, women's rights, climate change and civil rights. Covering speeches from the last 150 years, explore the events leading up to each speech, listen to the words, and discover the impact they had on the world.
Presented in graphic novel style, this is a book to inspire a new generation of thinkers and talkers.
If you loved this, you might like these...
All versions of this book
About Joan Lennon and Joan Dritsas Haig, Dr Joan Lennon, Dr Joan Dritsas Haig
Dr Joan Haig has over ten years of experience in teaching, research and writing in history and the social sciences. Her first middle-grade novel Tiger Skin Rug was published by Cranachan Press in 2020. Dr Joan Lennon's many novels include Silver Skin, set in Neolithic Skara Brae, Orkney, which was shortlisted for the 2017 Scottish Teenage Book Prize. She is currently a Royal Literary Fund Fellow at Dundee University and is a long-standing member of The History Girls blog. Andre Ducci is a Brazilian comic artist based in Italy. He is the author of two books, Fim do Mundo and Grande, published ...
More About Joan Lennon and Joan Dritsas Haig, Dr Joan Lennon, Dr Joan Dritsas Haig