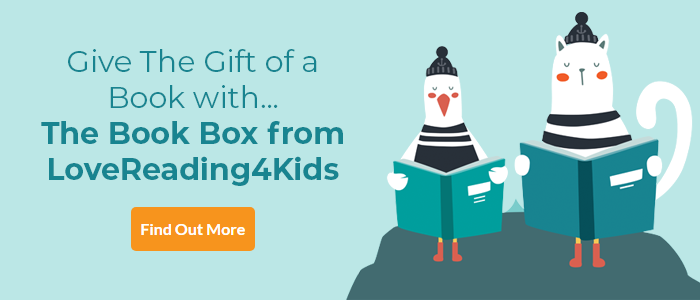 This Tree is Just for Me! Review
An ebullient and warm-hearted picture book that vividly celebrates the joys of sharing.
A Julia Eccleshare Pick of the Month February 2022
Jack needs to find a quiet place where he can read his book in peace. Finding a perfect spot for his perch he settles down to read. All goes well until, one after another, a host of animals including a tiger, a bear and a snake come to join him. Jack has fun playing with them but he also wants the tree to be just for him. How Jack changes his view and learns that sharing is more fun than solitude is charmingly captured in both the rhyming text and the cheerful illustrations.
This Tree is Just for Me! Synopsis
With artwork by Laura Hughes, much-loved illustrator of the bestselling picture book, We're Going on an Egg Hunt Jack has a new book, and he's found the perfect place to read in peace - a big, beautiful tree. So when a tiger, a bear, an alligator and a whole host of unusual animals ask if they can join him, Jack says, 'NO! This tree is just for me!
But you've got to be careful what you wish for. When the animals go away, Jack begins to wonder whether keeping something to yourself is so much fun after all. Sometimes, a tree is EVEN better with friends in it too! This Tree is Just for Me is a charming and uplifting tale of friendship and sharing that will delight children and parents alike.
This Tree is Just for Me! Press Reviews
Praise for The Birthday Invitation;
'A thoroughly enjoyable, light-hearted story ... Laura Hughes' illustrations are packed with fascinating details and they are perfect to share and enjoy with your child' - Parents in Touch
If you loved this, you might like these...