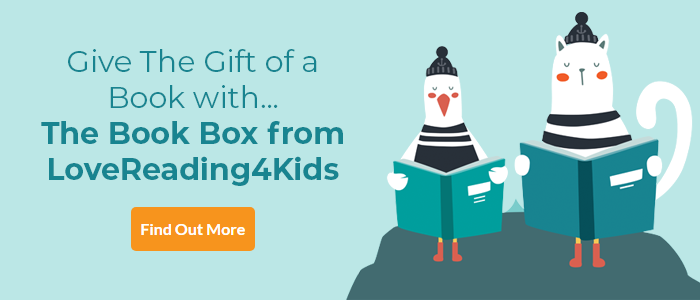 The Burpee Bears Review
A bright and breezy picture book story packed with positive exercise vibes
Written by the nation's favourite get-up-and-go fitness guru in collaboration with celebrated children's writer Vivian French, Joe Wicks' The Burpee Bears presents a blast of high-energy hijinks for families to read together, do together, and eat together - the book also contains fun physical exercises and recipes to help readers keep up the good work after the last page has been turned. Paul Howard's illustrations are a blast of energy too - colourful, characterful, and dynamic.
Meet the Burpee Bear family - from the moment they open their eyes, they get busy stretching and whirling before heading off on an adventure. Cue a whole lot of lively lunging, crawling and jumping, with Mummy and Daddy Bear's infectious enthusiasm spurring young Bella, Frankie and Baby Bear (and readers) to enjoy getting active in the great outdoors. With a fun refrain to read (or yell) along with ("Are we ready? Are we steady? Let's get cuddling/going/jumping/building!"), this is the perfect book to read together ahead of setting off on your own adventures, with tasty, healthy recipes to make on your return.
Other Info
Created by Joe and written in partnership with acclaimed author Vivian French.
The Burpee Bears Synopsis
The Burpee Bears are back in this glorious new picture book from #1 bestselling author Joe Wicks!
For this bear family, every day is a new day: a day for adventure and discovery, and true to Joe's ethos, each book will feature a fun and positive story with added exercises and recipes - perfect for families to share and enjoy together!
The Burpee Bears is the first book in the series and is infused with Joe's signature sense of fun. Join the bears as they explore the everyday ups and downs of family life. Children will fall in love with the Burpee Bear characters; they bring a little bit of Wicks magic and a whole lot of Joe energy to each and every page.
The Burpee Bears will delight and engage children as they read, laugh and leap into action!
Created by Joe, with the story co-written with acclaimed author Vivian French, and gloriously illustrated by stellar artist Paul Howard.