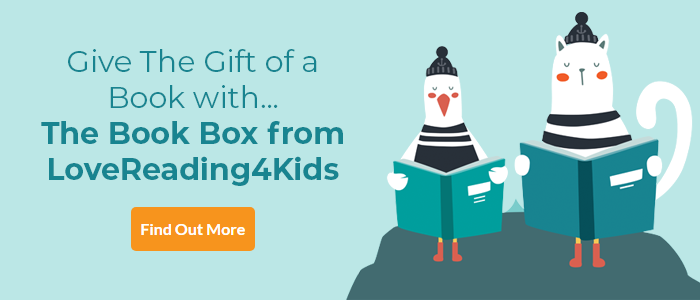 Be Wild, Little One Review
A gloriously illustrated picture book captures a world of possibilities
Every page in this gloriously illustrated picture book exhorts readers to be wild and presents them with a series of unforgettable scenes to inspire them: a child carried on an elephant's trunk, flying on the back of a swan, diving into the deepest blue.
A text to stir the heart accompanies the illustrations and the final page leaves us standing with the child, arms flung wide under a sky full of stars. Truly beautiful, this is a book to summon up all that the world can offer and the possibilities in all of us for adventure, joy and discovery. Stunning.
Be Wild, Little One Synopsis
Wake up early, don't be shy. This bright world can make you fly.
This gorgeous, uplifting picture book celebrates the wildness in all of us, and the beauty of the world all around us. Prepare for a heart-lifting journey through the beauties of nature: from pine forests to awe-inspiring mountains, and from sparkling seas to starry skies, each page is full of wonders. Fly across oceans, run with wolves through the mountain snow, dance with fireflies, and prepare to be wild!
With a lyrical text from talented debut author Olivia Hope, and stunning, immersive illustrations by Daniel Egneus, this stand-out book brims with joy and possibility and makes the perfect gift for any little one.
Be Wild, Little One Press Reviews
'Olivia Hope's simple and evocative text has inspired Daniel Egneus to create spread after magical spread with superbly varied colour. An outstanding book to enchant readers of all ages -- Shirley Hughes
A poetic text, filled with love, wisdom, energy and encouragement, this is the perfect book for supporting young children to shake off all hesitancy and venture out into the world again, wildly.' - Inis Magazine (Children's Books Ireland)
If you loved this, you might like these...