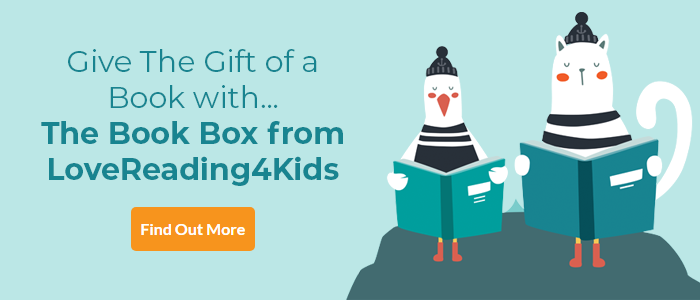 My Beautiful Voice Review
A sensitive and beautiful portrayal of anxiety, shyness and the positive life enhancing power of poetry
From the team which brought you the critically acclaimed If All the World Were… we have an inspirational story about finding your voice, both literally and metaphorically. The lyrical text and expressive images capture the intense anxiety of the shy protagonist who never speaks in school and also the transformative power of a good teacher. The illustrations show us the colour, vivacity and joy which Miss Flotsam brings to the classroom and the creativity which she inspires.
Getting the child engaged in responding to poetry is the first step into unlocking her feelings and revealing what she needs to say. Gradually and cleverly building confidence and ensuring a nurturing atmosphere in the classroom, Miss Flotsam supports the child until she is ready to read her words aloud. The visual representation of creativity is so well done and is a perfect match for the carefully considered words.
This lovely story has a powerful message of resilience, courage and determination and will encourage all children to unlock their potential.
My Beautiful Voice Synopsis
A moving, lyrical picture book about a shy child unlocking the power of their own voice through poetry, with the helping hand of an extra special teacher, written by poet and playwright Joseph Coelho.
From the creators of If All The World Were, winner of the 2019 Independent Book Shop Picture Book Award which has been translated into 13 languages, this beautifully illustrated, powerful and heartwarming text shows children that everyone's voice can be powerful and beautiful, however small.
Allison Colpoys' gorgeous artwork spills from every page as she shows this most heartwarming of tales. Follow a child who is so shy she doesn't speak. With the encouragement on an enchanting and magical teacher, she writes a poem. But a poem is meant to be read aloud!
She musters all her courage, stands at the front of the class and shows her classmates that she does have a voice. And her voice is BEAUTIFUL! The perfect way to encourage empathy in young children and show shy children how to feel brave.
My Beautiful Voice Press Reviews
A clever teacher coaxes a shy child to read her poem aloud in this inspirational ad very beautiful story about a child unlocking the power of their own voice. An Editor's Choice in hardback. - The Bookseller
If you loved this, you might like these...