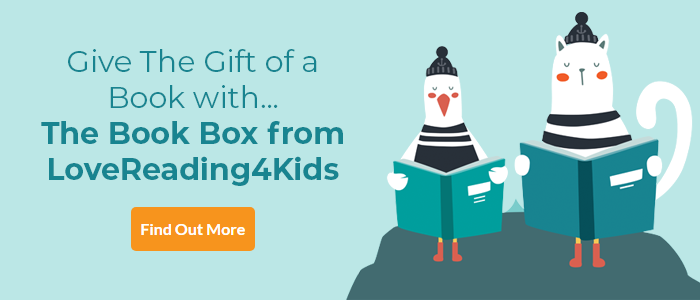 Charioteer Of Delphi Review
Excitement, drama and danger fills each and every one of these Roman mysteries. Certainly not essential to start at the beginning of the series – this is the 12th one as my view is they get better and better. The historically accurate elements are interwoven cleverly into the storyline, so much so that you'll feel transported into the world of the Romans completely.
Charioteer Of Delphi Synopsis
September AD 80. Flavia and her friends go to Rome to celebrate the Festival of Jupiter at Senator Cornix's town house. When a famous racehorse goes missing, Nubia sets out to recover it. The four friends find themselves caught up in a plot against one of the rival factions, the Greens. Who is trying to sabotage the charioteers? Could it be an inside job, or someone with a grudge from long ago? How many men and horses will die before the killer is caught?
Charioteer Of Delphi Press Reviews
'The traditional arc of the sports story is emphasised by references to some of the worst aspects of Roman slavery in flashbacks to Nubia's background, followed by the best outcome of slavery for a Roman, as Sisyphus is suddenly freed with the final victory. This makes the story about so much more than which set of horses wins a race and effectively uses the Roman slave trade to enhance the sports story, while also maintaining a sense of the horrors of the world outside the Circus.' - Juliette Harrison, Pop Classics
If you loved this, you might like these...
CHECK OUT OUR INDIE AND SELF PUBLISHED BOOK REVIEW AND PROMOTION SERVICE
Read More
×