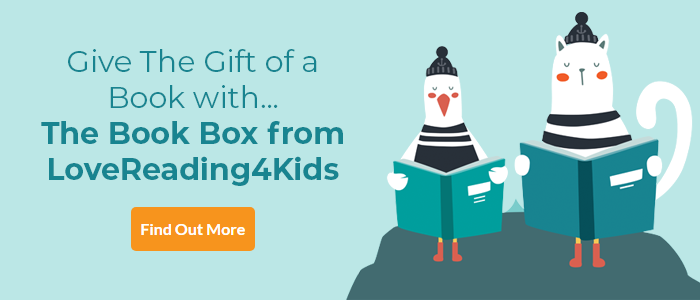 Skulduggery Pleasant 1: Skulduggery Pleasant Review
Joint winner of the Richard and Judy 9+ "Confident" category
This is, according to the worldwide publishers the biggest new publishing phenomenon of 2007. Well, that's quite a statement, and although we don't go quite that far yet, mainly because it is only published in the fourth month of the year, Skulduggery Pleasant is something that's more than just a bit different from anything else on the market. Yes it has a weird, you could say warped, storyline but it will have you in a vice-like grip from page one and keep you there until the final page. See below for what one of our children's reading panel thought of it.

One of the best novels I have read. With the witty catchphrases and punchy action scenes, it had me glued to every page. My favourite part was when they rescue Skulduggery and he says 'well it's going rather fabulously so far'. It reminded me of my friend, saying completely the wrong thing for that time. You discover so much about all of their characters: Stephanie tries to be brave but she is really scared of all the magic, Skulduggery just wants revenge on Serpine for what he did to him in life. You become such close friends and they are inside your head all day and you in theirs.
I am really looking forward to the sequel and finding out about Stephanie's new powers. It was a brilliant read and I loved every minute of it. Hugh (11)
Read about 15 Thrilling Years of the Skulduggery Pleasant series here!
Skulduggery Pleasant 1: Skulduggery Pleasant Synopsis
Get ready for the biggest NEW children's publishing phenomenon, now in paperback! "So you won't keep anything from me again?" He put his hand to his chest. "Cross my heart and hope to die." "Okay then. Though you don't actually have a heart," she said. "I know." "And technically, you've already died." "I know that too." "Just so we're clear."
Stephanie's uncle Gordon is a writer of horror fiction. But when he dies and leaves her his estate, Stephanie learns that while he may have written horror, it certainly wasn't fiction. Pursued by evil forces intent on recovering a mysterious key, Stephanie finds help from an unusual source -- the wisecracking skeleton of a dead wizard. When all hell breaks loose, it's lucky for Skulduggery that he's already dead. Though he's about to discover that being a skeleton doesn't stop you from being tortured, if the torturer is determined enough. And if there's anything Skulduggery hates, it's torture!
Will evil win the day? Will Stephanie and Skulduggery stop bickering long enough to stop it? One thing's for sure: evil won't know what's hit it.
Skulduggery Pleasant 1: Skulduggery Pleasant Reader Reviews
In addition to our Lovereading4Kids expert opinion some of our Reader Review Panel were also lucky enough to read and review this title. You can click here to read the full reviews.
First in a great series by Derek Landy. I could read it time after time, and still get immersed. The plot is about done to a tee, as is the perfect blend of sci-fi and crime. Full review
Skulduggery Pleasant 1: Skulduggery Pleasant Press Reviews
'Skulduggery Pleasant serves up a thoroughly satisfying blend of humour, magic and adventure. Once you've met Stephanie and Skulduggery, you'll be clamouring for a sequel.' - Rick Riordan
'Hugely enjoyable - a thrill-a-minute adventure.' - Jonathan Stroud
'Exciting, pacy, nicely handled and fun.' - Philip Ardagh, Guardian
If you loved this, you might like these...