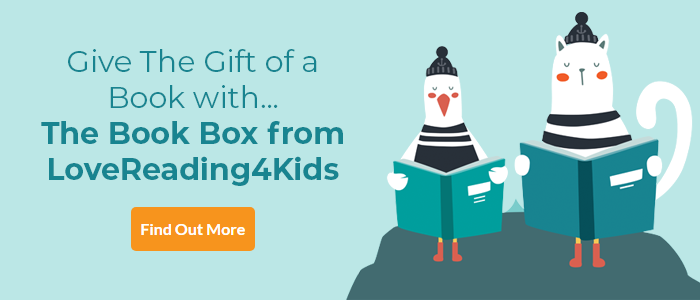 What Mr Darwin Saw Review
This picture reference book provides an absolutely terrific insight into one of the world's most famous scientists and is a great introduction to youngsters of an important piece of history. Darwin's adventure on the Beagle and his findings on the islands he visits are captured brilliantly through vibrant illustrations, text and fact boxes. It's a book that both parent and child can spend hours sharing. The Hardback was published to coincide with the 200th anniverary of Darwin's birth as well as 150 years sinces the publication of Darwin's Origin of Species.
It concludes with a simple explanation of the theory of evolution. Written by an outstanding team in the field of children's non-fiction, this is a book to enlighten and inspire young readers.
What Mr Darwin Saw Synopsis
In 1831, at only 22 years old, Darwin was offered the position of Naturalist on HMS Beagle's world voyage. He was set to become a clergyman but returns after five years at sea an inspired genius. This book follows the journey of HMS Beagle, showing life on-board the ship for Darwin, the captain, crew and the expedition's artist.

The reader sees Darwin discovering and observing insect life in Brazil, fossils in Argentina , earthquakes in Chile and turtles in the Galapagos Islands. The reader is therefore able to follow the steps which led to Darwin's inspired theory of evolution, while also showing the adventures and escapades he had during the voyage. A faxcinating and colourful story of Darwin's life, this book also introduces young readers to one of the world's most important scientists and his discoveries.

What Mr Darwin Saw Press Reviews
The inviting illustrations and manageable blocks of text will attract a wide range of readers. Carousel
A beautiful gift for any KS2 child who is curious about natural history. Because of the careful balancing of differing points of view, the book could also be effectively used to introduce the work of Darwin to a KS2 class as part of a science curriculum. English 4-11 Book of the Month
Cleverly mixes cartoon style graphics with factual text. Green Parent
Well-illustrated, a collection of scenes that you can imagine Darwin recalling in later life. In fact, you can almost see it as what the contents of Darwin's photoalbum would have been like had his life been recorded in photographs... This is a book that will work superbly well as a teaching aid. Popular Science Royal Society Young People's Book Prize
The story offers insight into his amazing understanding of evolution developed through a life in contact with nature - and in doing so leaves a feeling that we, too, might conceive of grand things someday. Science
If you loved this, you might like these...