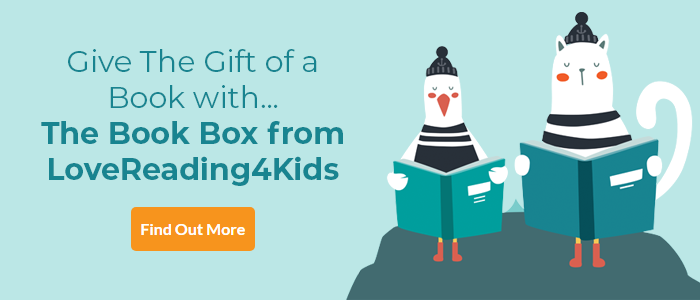 LoveReading View on Where She Went
May 2012 Book of the Month. If you had a second chance at first love... would you take it? It's been three years since Adam's love saved Mia after the accident that annihilated life as she knew it... and three years since Mia walked out of Adam's life forever.
Sequel to If I Stay, for which film rights have been optioned by Summit - the studio that made 'Twilight'.
Where She Went Synopsis
Now living on opposite coasts, Mia is Julliard's rising star and Adam is L.A. tabloid fodder, thanks to his new rock star status and celebrity girlfriend. When Adam gets stuck in New York by himself, chance brings the couple together again, for one last night. As they explore the city that has become Mia's home, Adam and Mia revisit the past and open their hearts to the future - and each other. Told from Adam's point of view in the spare, powerful prose that defined If I Stay, Where She Went explores the devastation of grief, the promise of new hope and the flame of rekindled romance.
Where She Went Press Reviews
'A stunning sequel, beautifully written, with characters that will capture your heart.' - IÂ Want to Read That
'Where she Went is a worthwhile and fulfilling sequel' - Daisy Chain Book Reviews
'As the story progressed I loved getting under the skin of the characters once again ..The final ending was awesome and I was really pleased with how it turned out.' - The Overflowing Library
'It is impossible not to get caught up in the longing, the anger, the conflicted and entwined emotions of Adam and Mia. To top it all off Gayle Forman writes in beautiful, elegant prose that is so saturated with emotion it can't fail to give you the occasional lump in your throat...' - Sugarscape
If you loved this, you might like these...