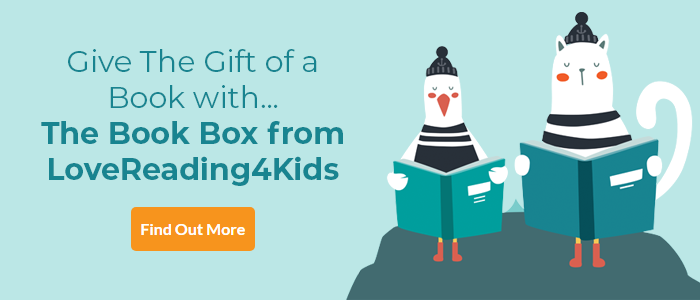 The Magna Carta Chronicle A Young Person's Guide to 800 Years in the Fight for Freedom Synopsis
Explore the fight for freedom, from the Magna Carta to today, with this visually stunning timeline of key moments in civil rights! The 2-metre-long, fold-out timeline is uniquely broken out by date and world locations, with over 150 pictures and captions. From the original sealing of the Magna Carta by King John in 1215, to Malala Yousafzai's Nobel Peace Prize, the most important moments in the fight for citizens' rights under their governments are highlighted. An easy-to-read chronicle, written in the form of nearly 40 newspaper articles, highlights historical actions such as the banning of slavery in Britain, women's voting rights, and the end of Apartheid in South Africa. Other features include a fifty-question quiz and a copy of the Salisbury Cathedral Magna Carta document, emphasizing clauses around justice, freedom of cities, and no taxation without representation. Perfect for history buffs of any age!
About Christopher Lloyd, Patrick Skipworth
Bestselling author Christopher Lloyd began his career as a journalist with the Sunday Times newspaper. Then, while camping with his family, he had a critical realisation: even with a 1st class degree in history from Cambridge University and experience as a science writer, there was so much about the world he didn't know. So, he set out to write books that zoom out and tell the big stories, opening readers' eyes to how seemingly unrelated events fit together and showing them multiple perspectives on the world, all in highly engaging prose and matched with lively illustration and photography. Now, with ...
More About Christopher Lloyd, Patrick Skipworth
CHECK OUT OUR INDIE AND SELF PUBLISHED BOOK REVIEW AND PROMOTION SERVICE
Read More
×