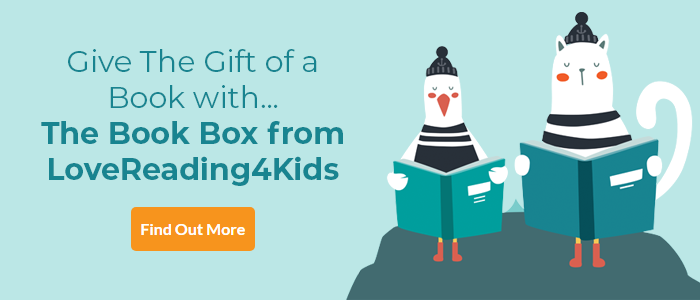 A Beginner's Guide to Being Mental An A-Z Synopsis
'Am I normal?' 'What's an anxiety disorder?' 'Does therapy work?' These are just a few of the questions Natasha Devon is asked as she travels the UK campaigning for better mental health awareness and provision. Here, Natasha calls upon experts in the fields of psychology, neuroscience and anthropology to debunk and demystify the full spectrum of mental health. From A (Anxiety) to Z (Zero F**ks Given - or the art of having high self-esteem) via everything from body image and gender to differentiating 'sadness' from 'depression'. Statistically, one in three of us will experience symptoms of a mental illness during our lifetimes. Yet all of us have a brain, and so we ALL have mental health - regardless of age, sexuality, race or background. The past few years have seen an explosion in awareness, yet it seems there is still widespread confusion. A Beginner's Guide to Being Mental is for anyone who wants to have this essential conversation, written as only Natasha - with her combination of expertise, personal experience and humour - knows how.
A Beginner's Guide to Being Mental An A-Z Press Reviews
What a book! Insightful and compassionate A Beginner's Guide to Being Mental is a masterpiece on mental health. A must read. -- James O'Brien, journalist and LBC broadcaster Natasha Devon's book is a great amalgamation of the continued dialogue around mental health: after nine months as the UK government's mental health tsar, and a lifetime living with mental illness, she shares essential advice in a clear A-Z format, illustrated by Insta-favourite Rubyetc. Wherever you are on the spectrum - because, as she says, we all have a brain, and therefore a mental health - you will learn and find useful ways to survive modern life, from anxiety around food to the internet. -- Elle, Big Book Awards Longlist
Book Information
| | |
| --- | --- |
| ISBN: | 9781509882229 |
| Publication date: | 17th May 2018 |
| Author: | Natasha Devon |
| Publisher: | Bluebird an imprint of Pan Macmillan |
| Format: | Paperback / softback |
| Pagination: | 272 pages |
About Natasha Devon
Natasha Devon MBE is a campaigner who, for the past decade, has toured schools, universities and events throughout the UK to raise awareness and teach others about mental health. She has advised politicians, staged protests both on and offline to effect social change and most recently created the Mental Health Media Charter, to ensure that the landscape of mental health reporting is both responsible and stigma-reducing. Natasha writes regularly for the Guardian and Telegraph and writes a weekly column for the Times Educational Supplement. Natasha is a TV and radio regular, making appearances on programmes like This Morning, Channel 4 News, ...
More About Natasha Devon