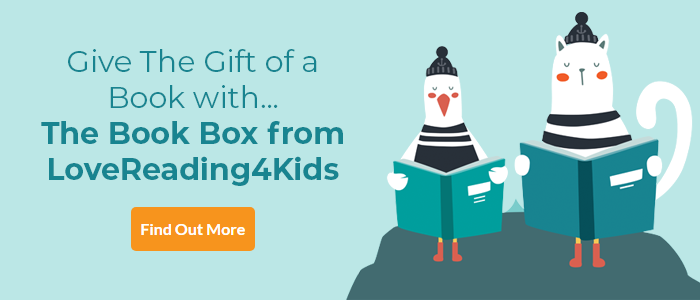 The Book of Bok One Moon Rock's Journey Through Time and Space Synopsis
First man on the Moon Neil Armstrong reveals the adventure of the first Moon landing, and how the Earth and the Moon came to be, in this unique non-fiction picture book. A young boy sits up in bed and gazes at the distant Moon through his window. He wonders if, one day, a human will stand on its surface and look back at the Earth. But Earth is already being studied from the Moon. An all-seeing Moon rock of almost impossible age, called Bok, has been looking down at our blue and green planet for millennia. Geologists - people who study rocks - have a saying: 'Rocks remember'. During his time, Bok has witnessed some truly wondrous things. Created in the Earth-shattering collision 4.5 billion years ago that led to the formation of the Moon, he has seen stars burst into being and meteors streak through the solar system. He has seen his own Moon surface be transformed with craters, and he has watched a fiery, volcanic planet transform into the haven we know today - as mountain ranges rose up, oceans appeared and dinosaurs roamed the Earth. And he found himself rudely awoken one early lunar morning by a strange creature picking him up and throwing him into a box. That is how Bok and Neil Armstrong first met, and this is their (true) story.
Book Information
| | |
| --- | --- |
| ISBN: | 9781526362278 |
| Publication date: | 6th May 2021 |
| Author: | Neil Armstrong |
| Illustrator: | Grahame Baker Smith |
| Publisher: | Wren & Rook an imprint of Hachette Children's Group |
| Format: | Hardback |
| Pagination: | 40 pages |
About Neil Armstrong
Neil Armstrong (Author) On 16 July 1969, astronaut and engineer Neil Armstrong became the first person to set foot on the Moon. His words That's one small step for a man; one giant leap for mankind have become legend. In 2006, NASA honoured Neil as an Ambassador of Exploration, gifting him with a piece of moon rock he brought back from his mission. During the presentation, Neil gave a speech recounting all the astonishing things that Bok must have seen from his lunar perch, and their adventures together during Apollo 11. Neil died in August 2012, at the age of 82. Grahame Baker Smith (Illustrator) Grahame ...
More About Neil Armstrong
CHECK OUT OUR INDIE AND SELF PUBLISHED BOOK REVIEW AND PROMOTION SERVICE
Read More
×