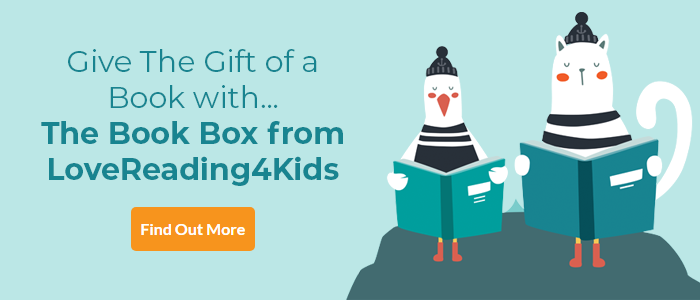 Bicycle Eureka! The Biography of an Idea Synopsis
Who likes bikes? Just about everyone! Here is a biography of bicycles, an essential invention that keeps people rolling! From the first spark of an idea of a new way to get around to the spread of bicycles throughout the world, Bicycle is a fun and informative look at an invention that makes a huge difference in our lives. This STEAM nonfiction title is part of the new Eureka! series with each book focusing on one groundbreaking, world-changing discovery that millions of people use every single day.
Bicycle Eureka! The Biography of an Idea Press Reviews
The appealing Eureka! The Biography of an Idea series introduces primary-grade students to the history behind familiar inventions, from an initial concept or prototype to versions familiar to users today. The writing is simple, clear, and often lively. Richly colorful, digital artwork suggests the look of different time periods and cultures, while portraying individuals who developed each invention and showing how its appearance has changed through the years. Well attuned to the intended audience, this series is both engaging and informative. -Booklist A concise, inclusive history of the evolution of the bicycle. The multicountry perspective (Germany, England, France, America, Ireland, and China are all mentioned) is a refreshing angle; also welcome is the information on ways bicycles were and are used, their efficiency, and the etymology of bicycle names and terms. This engaging history of the bicycle is sure to pique young riders' interest while it enriches their knowledge. -Kirkus Reviews
Book Information
| | |
| --- | --- |
| ISBN: | 9781635923940 |
| Publication date: | 28th October 2021 |
| Author: | Lori Haskins Houran |
| Illustrator: | Aaron Cushley |
| Publisher: | Calkins Creek an imprint of Astra Publishing House |
| Format: | Paperback / softback |
| Pagination: | 32 pages |
About Lori Haskins Houran
Lori Haskins Houran loves riding her bike--especially downhill. She's a former editor and the author of more than fifty books for kids, including Next to You, Too Many Dogs, My Little Golden Book About George Washington, and several titles on the Kane Press backlist. Lori lives in Massachusetts with her family. Learn more about Lori at lorihaskinshouran.com. Aaron Cushley lives in Belfast, Ireland. He has illustrated many kids books, such as A Smile for Sasquatch, How Many Mice Make an Elephant?, and The Big Beyond: The Story of Space for Macmillan, Penguin, Usborne, and Little Tiger. This is his ...
More About Lori Haskins Houran