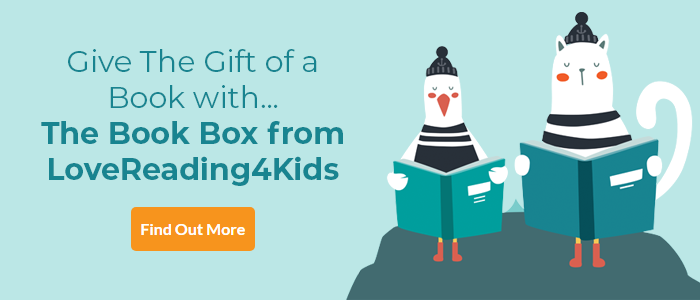 Doctor Who and The Pirate Planet (target collection) Synopsis
This all-new Target novelisation is based on the televised version of The Pirate Planet The hugely powerful Key to Time has been split into six segments, all of which have been disguised and hidden throughout time and space. Now the even more powerful White Guardian wants the Doctor to find the pieces. With the first segment successfully retrieved, the Doctor, Romana and K-9 trace the second segment of the Key to the planet Calufrax. But when they arrive at exactly the right point in space, they find themselves on exactly the wrong planet - Zanak. Ruled by the mysterious 'Captain', Zanak is a happy and prosperous planet. Mostly. If the mines run out of valuable minerals and gems then the Captain merely announces a New Golden Age and they fill up again. It's an economic miracle - so obviously something's very wrong... For a much expanded version based on Douglas Adams' first draft scripts, check out BBC Books' hardback edition of The Pirate Planet .
Book Information
| | |
| --- | --- |
| ISBN: | 9781785945304 |
| Publication date: | 11th March 2021 |
| Author: | Douglas Adams, James Goss |
| Publisher: | BBC Books an imprint of Ebury Publishing |
| Format: | Paperback / softback |
| Pagination: | 192 pages |
About Douglas Adams, James Goss
Douglas Adams (Author) DOUGLAS ADAMS was born in Cambridge in March 1952. He is best known as the creator of The Hitchhiker's Guide to the Galaxy, which started life as a BBC Radio 4 series. The book went on to be a No. 1 bestseller. He followed this success with The Restaurant at the End of the Universe (1980); Life, The Universe and Everything (1982); So Long and Thanks for all the Fish (1984); Mostly Harmless (1992) and many more. He sold over 15 million books in the UK, the US and Australia. Douglas died unexpectedly in May 2001 at the age of 49. James Goss (Author) James Goss has ...
More About Douglas Adams, James Goss
CHECK OUT OUR INDIE AND SELF PUBLISHED BOOK REVIEW AND PROMOTION SERVICE
Read More
×