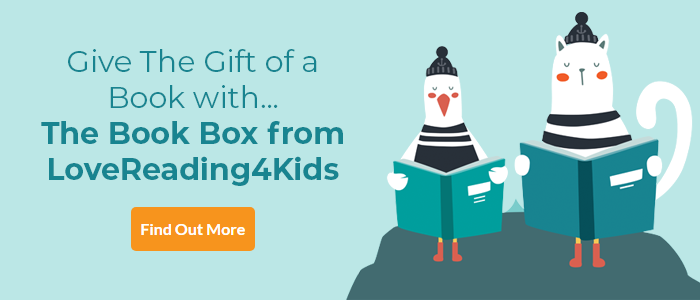 To Do Wid Me Benjamin Zephaniah Filmed Live & Direct by Pamela Robertson-Pearce Synopsis
Benjamin Zephaniah: To Do Wid Me is both a Selected Poems by Benjamin Zephaniah and a film portrait of Benjamin Zephaniah by Pamela Robertson-Pearce drawing on both live performances and informal interviews. The film shows him performing his poetry for different audiences and talking about his work, life, beliefs and much else. You see him live on stage at Ledbury Poetry Festival, Newcastle's Live Theatre, Hexham's Queen's Hall and Brunel University, and engaging with school children at Keats House in London, where he was writer-in-residence. As well as the main film, the DVD also has a bonus feature: music videos made by Zephaniah with the Beta Brothers. This is a new concept in poetry publishing: not a book with a DVD but a DVD-book. The book supplements the film and includes the texts of all the poems and songs from the film and videos. (But because the DVD is a free giveaway inside the book, it is classed as a book not a DVD so you don't have to pay VAT, hence the great price.) The DVD is PAL format compatible with DVD players in most countries apart from Canada, Japan, Mexico, Philippines, Taiwan and the United States but playable on laptops produced for those countries.
To Do Wid Me Benjamin Zephaniah Filmed Live & Direct by Pamela Robertson-Pearce Press Reviews
An exuberant experiment in poetry publishing, as it is not meant to be simply read but seen and heard. * World Literature Today * I loved it. I'd already known from watching her films on Vimeo that Pamela Robertson-Pearce is a good director who knows how to get out of the way and let the poems and the poet speak for themselves, and this talent is very much on display here. I watched the DVD in two long sittings and was entranced... The film is playful and serious by turns, just as Zephaniah's poems are, and gave me a lot to think about, especially on the role of performance in poetry, the social responsibility of artists, and the various ways in which oral and literary traditions intersect... Brilliant performance poets like Zephaniah remind us that poetry is first and foremost an oral, embodied medium. Zephaniah's example challenges us to take living more seriously, and to question whether our words and actions and politics are truly aligned as they should be. And needless to say, for a type of poetry that so emphasizes the physicality of language, film/video is the ideal medium. Neil Astley's Foreword in the book offers a more comprehensive biography than any I've seen online, and people who already own some or all of Zephaniah's earlier books with Bloodaxe and Penguin will want this one, too, since it includes different versions of many poems, updated to reflect how they have evolved as he continues to perform them on stage. -- Dave Bonta * movingpoems.com * The two-hour DVD tucked into the back cover of To Do Wid Me encapsulates four years of filming by Pamela Robertson-Pearce. The footage of 18 poems from five live performances is intercut with interviews at his home and with his eloquent mother Valerie. Every word of the poems on the DVD is printed in the book... In 2009 a BBC poll voted Zephaniah Britain's third favourite poet of all time after T. S. Eliot and John Donne. While he is in his way as musical as Eliot and as witty as Donne, To Do Wid Me reinforces my sense that he is permanently atop an alternative galaxy where other superstars...include Bob Marley and William Blake. -- Michael Horovitz * The Times *
Book Information
| | |
| --- | --- |
| ISBN: | 9781852249434 |
| Publication date: | 21st March 2013 |
| Author: | Benjamin Zephaniah |
| Publisher: | Bloodaxe Books Ltd |
| Format: | Paperback / softback |
| Pagination: | 64 pages |
About Benjamin Zephaniah
Best-known for his performance poetry with a political edge for adults - and his poetry with attitude for children - Benjamin Zephaniah has his own rap/reggae band and has made many recordings. He grew up in Jamaica and in Handsworth, Birmingham, where he was sent to an approved school for being uncontrollable, rebellious and 'a born failure', ending up in jail for burglary. After prison he turned from crime to music and poetry. In 1989 he was nominated for Oxford Professor of Poetry, and has since received honorary doctorates from several English universities, but famously refused to accept a nomination ...
More About Benjamin Zephaniah