It's just 'Fabulous Fiction'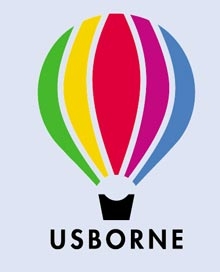 The independent publisher Usborne only branched out into fiction 5 years ago, but has already established itself as a beacon of excellence in the storytelling world. Drawing on best-selling authors as well as terrific new talent they've nurtured themselves, Usborne has won huge popularity and critical acclaim with their diverse and wonderful children's titles.

_________________________________
2009 sees a number of debut authors joining the list as well as new titles from some esteemed authors including Graham Marks, Linda Newbery and Tony Bradman, to name but a few. There is some new series fiction as well to join up with established series such as Oliver Moon the boy wizard and the Secret Mermaid.
As part of the anniversary celebrations Usborne has set up a Young Writers' Award, to give children an opportunity to write a story with a real author. Just click here and you can read the five starter stories from some terrific authors in full, and then you can download your favourite and get writing. There are some terrific prizes on offer too.
You can download a leaflet that gives you lots more inforamtion - just click here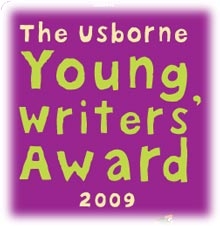 Internationally, Usborne books have been translated into nearly 90 different languages and are available worldwide.
Usborne was founded in 1973 by Peter Usborne, who pioneered a new range of entertaining, colourful non-fiction books, loved for their fact-filled fun and humour. He also developed a 'Reading Programme', graded in seven levels from 'beginner' to 'confident reader', which is still highly regarded by parents and schools. With the addition of Fantastic Fiction, this publishing house is definitely one to trust.

Finally, Usborne's commitment to investing in the future through the children who read, learn from and treasure Usborne books has been tireless. They are also one of the relatively few publishers who guarantee that every single Usborne book is produced responsibly, ethically and safely.