'Everyone should read Frances Hardinge. Everyone. Right now.' Patrick Ness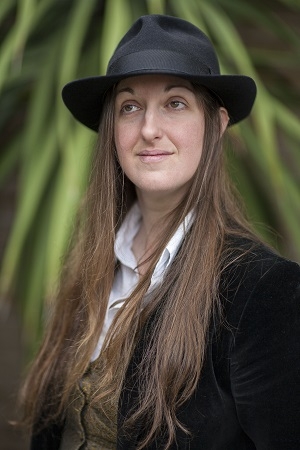 Frances Hardinge has written seven novels and impressively every one has won, or been shortlisted for, a major book award. Here's a sample of her success!
1. Fly by Night 2006 - won the 2006 Branford Boase Award, a prize for the most Outstanding Debut Novel and was also shortlisted for the Guardian Children's Fiction prize.
2. Verdigris Deep/Well Witched - published in 2007, won School Library Journal's Best Children Books of 2008
3. Gullstruck Island 2009 - It reached the finals of the Young Adult Category for the Los Angeles Times Book Award
4. Twilight Robbery 2011 - the sequel to Fly by Night, was shortlisted for the Guardian Children's Fiction Prize, was longlisted for the CILIP Carnegie Medal.
5. A Face Like Glass 2012 - longlisted for the Carnegie Medal and voted one of the Top 100 Best Ever UKYA Novels.
6. Cuckoo Song 2014 - won the prestigious Robert Holdstock Award for Best Novel at the British Fantasy Awards 2015 and shortlisted for the Carnegie Medal.
7. The Lie Tree 2015 Costa Book of the Year 2015 and the shortlisted for the 2016 Carnegie Medal.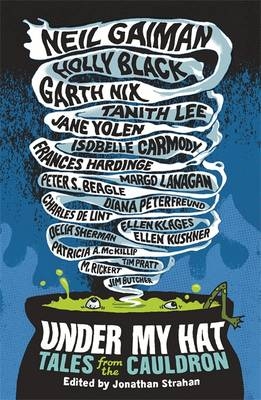 Frances has also had short stories published in two collections; Under My Hat: Tales from the Cauldron and Twisted Winter.
Frances Hardinge spent her childhood in a huge old house that inspired her to write strange stories from an early age. She read English at Oxford University, then got a job at a software company. However, by this time a persistent friend had finally managed to bully Frances into sending a few chapters of Fly By Night, her first children's novel, to a publisher. Macmillan made her an immediate offer. The book went on to publish to huge critical acclaim and win the Branford Boase First Novel Award.
Find out more at www.franceshardinge.com
Follow Frances on twitter @FrancesHardinge