Blue Peter editor, Ewan Vinnicombe said: "It's been another fantastic selection of titles for the Blue Peter Book Awards 2018. It was great to see the enthusiasm the children had for voting in our awards… Judith Kerr's gold badge is very well deserved with her books as popular now with our audience as ever."
Wizards, warriors, wabbits, weird worlds, long forgotten leper colonies and creepy things that go bump in the night take the top spots in the 2018 Blue Peter Book Awards shortlisted titles, fighting for a chance to win one of two prestigious awards: Best Story and Best Book with Facts.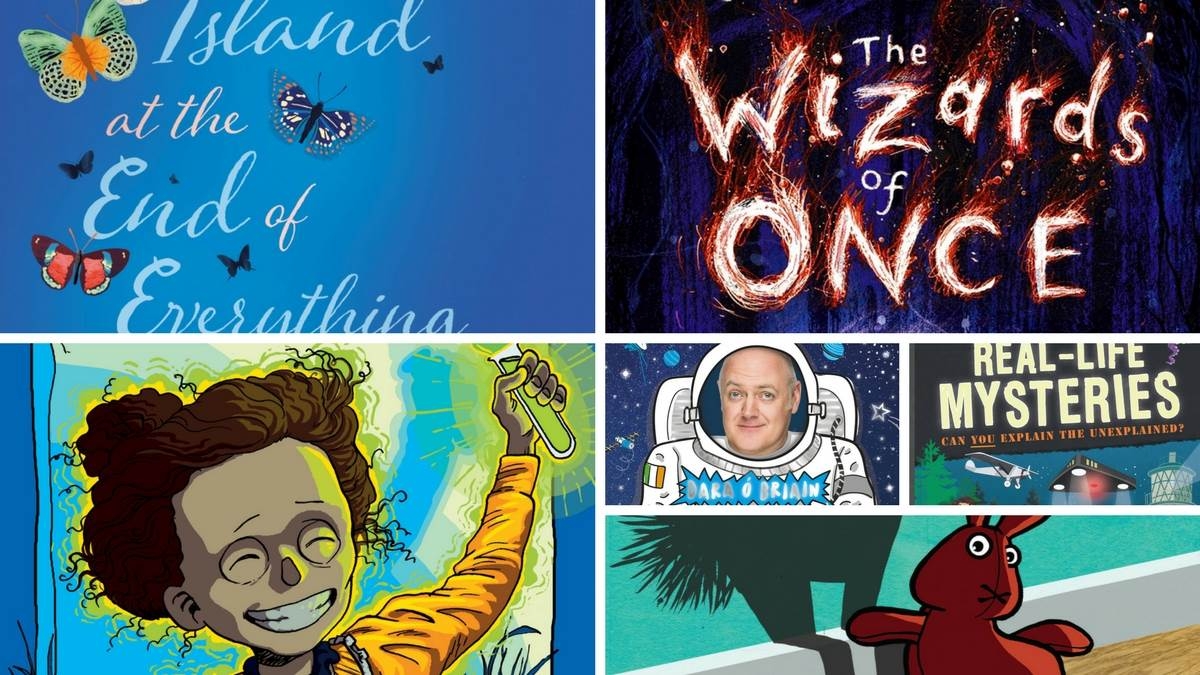 The Blue Peter Book Awards 2018
The Shortlisted Titles are

For Best Story....
The Island at the End of Everything by Kiran Millwood-Hargrave
Wed Wabbit by Lissa Evans
The Wizards of Once by Cressida Cowell
And for Best Book with Facts....
Beyond the Sky: You and the Universe by Dara O'Briain
Real-Life Mysteries Can You Explain the Unexplained? by Susan Martineau
Corpse Talk - Ground-Breaking Scientists by Adam Murphy & Lisa Murphy
The six shortlisted titles were chosen by the judges, which this year were: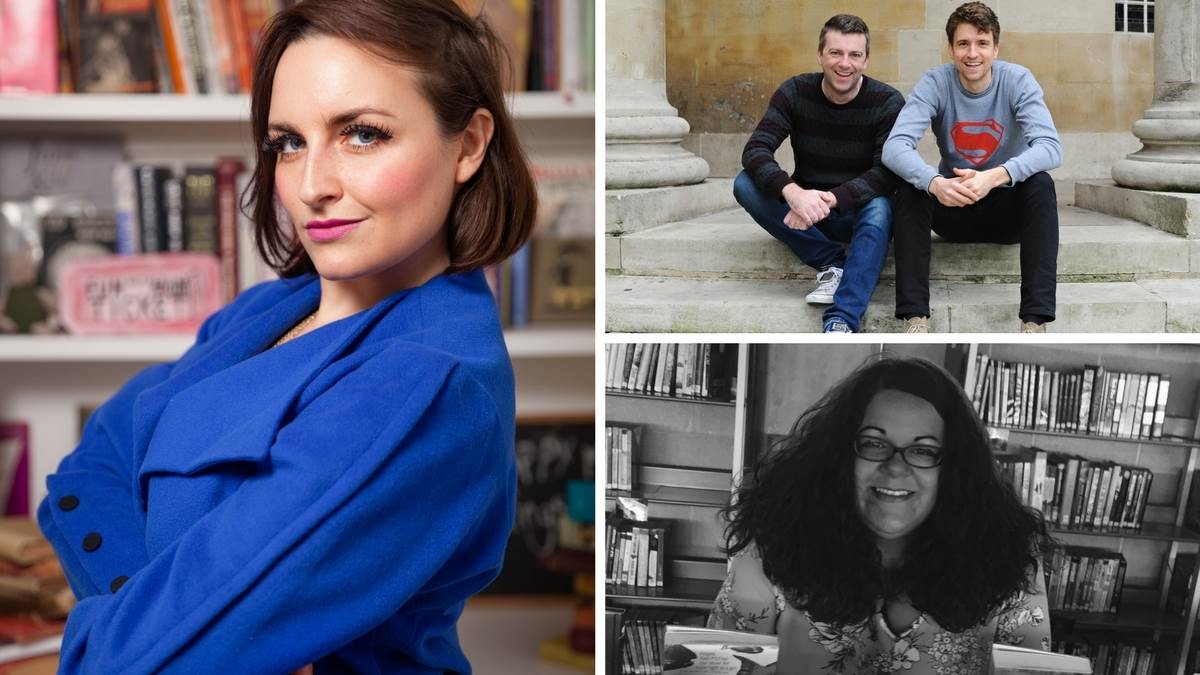 Ewan Vinnicombe - Editor, Blue Peter (non-voting chair)
Laura Dockrill - Poet and Darcy Burdock author
Greg James & Chris Smith - Drivetime DJs and Kid Normal authors
Amy McKay - School Librarian of the Year 2016
Blue Peter Book Awards judge Greg James said: "Chris and I love Blue Peter SO much so to be asked to judge their Book Award was a total dream. It was brilliant to lock ourselves away and get lost in the entries. It was an incredibly tough choice but we are confident we've chosen books that will inspire a new generation of young readers."
The books were judged by more than 400 young Blue Peter viewers drawn from 12 schools across the UK, who decided the winners of the Blue Peter Book of the Year 2018 in each of the two categories: Best Story and Best Book with Facts.
Jo Law, literacy coordinator at Church Vale School, which took part in the judging, said: "It has been a challenge and a task that the children and I have taken very seriously. They have embraced every part of the job as judges and have enjoyed reading the books as part of a team during a weekly book club, they have been buzzing with conversation. Their reading stamina has improved greatly and their commitment and enthusiasm towards reading has been amazing, we are very proud of them all."

To be eligible authors and illustrators must either be British nationals or residents at the time of entering. Books must be first published in the UK between 1 November 2016 and 31 October 2017.
The winning books were announced on World Book Day on Blue Peter on Thursday 1 March 2018, with the winning authors and illustrators also appearing on the special awards episode of the show.
You can keep up to date with the Awards @Booktrust and at www.booktrust.org.uk/blue-peter-book-awards