First Concepts
A new selection of books especially chosen to introduce toddlers and young children to the world, through colours, shapes, numbers, letters and more.
This Month's Featured First Concepts Books

3+ readers
5+ readers
From a crescent moon to a square garden to an octagonal fountain, this breathtaking picture book celebrates the shapes-and traditions-of the Muslim world. Sure to inspire questions and observations about world religions and cultures, Crescent Moons and Pointed Minarets is equally at home in a classroom reading circle and on a parent's lap being read to a child.

Baby and Toddler
3+ readers
5+ readers
Indie Author Books
The Rainbow Blots are a delightful little family; each member is a colour of the rainbow with his/her own distinctive personality. Mummy Blot encourages them to have fun and they each do so by immersing themselves into activities linked with their specific colour. They have another little trick that they are able to perform as they can change themselves into a colour related object. Written in a rhyming format, this charming little book is illustrated in bright and bold colours which would appeal to young children. I like the fact that each colour character is unique and Indigo baby is my favourite! I especially liked the illustration of them tucked inside their little beds. The names and order of the colours of the rainbow are reinforced in the middle of the book - the child is encouraged to say them aloud - and there is the opportunity of drawing one's own rainbow blot at the end. This would be a very useful addition to an infant school library and a book which would be reread frequently if owned at home. It is certainly one which I would have made use of when teaching Reception aged children. Val Rowe, A LoveReading4Kids Ambassador
Other First Concepts Books
Filter:
Baby and Toddler
3+ readers
5+ readers
7+ readers
9+ readers
11+ readers
13+ readers
YA readers
Indie Author Books
It's never to early to read to children and this selection of picture books are a great introduction to first concepts, perfect for even the youngest babies.

Through colour, touch, sound and shapes young children start to make sense of the world around them.
ABC See and say all the letters of the alphabet by Aino-Maija Metsola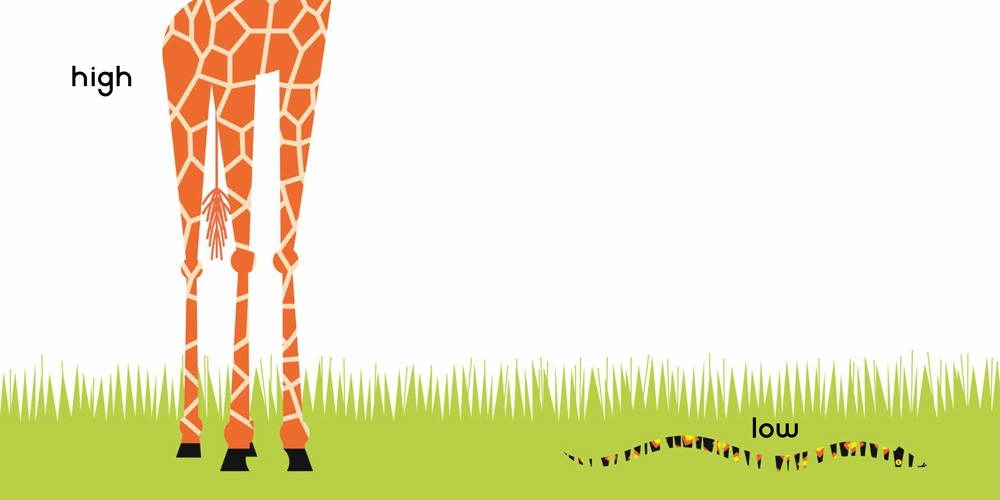 Alone Together by Clayton Junior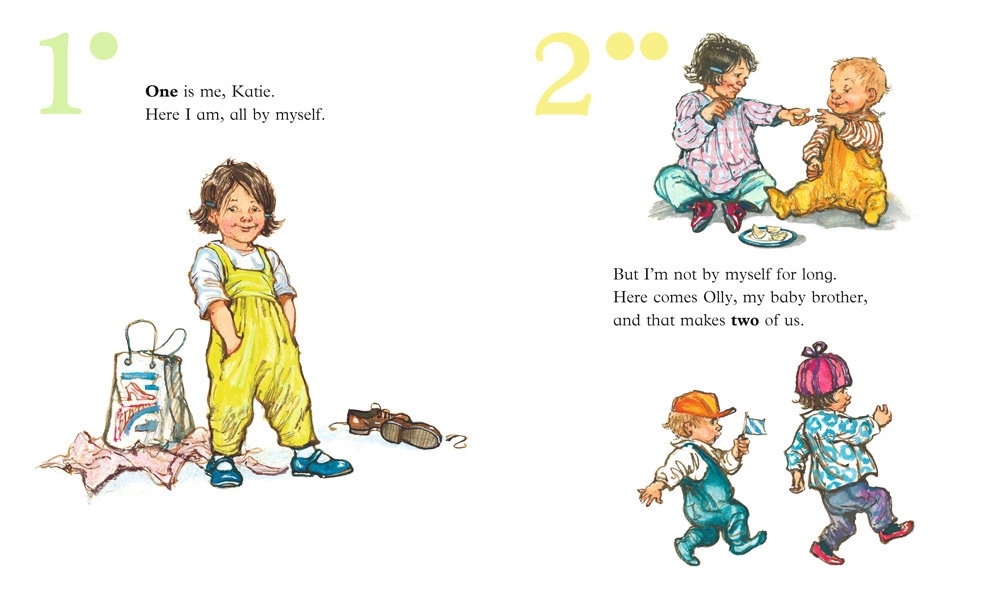 My First 123 by Shirley Hughes
...........................................
CHECK OUT OUR INDIE AND SELF PUBLISHED BOOK REVIEW AND PROMOTION SERVICE
Read More
×