The Famous Five
Enid Blyton's The Famous Five find adventure wherever they go. Julian, Dick, Anne, George and Timmy the dog always have a mystery to solve! This year is the 75th Anniversary of The Famous Five; the first book Five on a Treasure Island was published in 1942. To mark the occasion all 21 books in the series have been reissued with brand new artwork and have been sensitively edited to suit today's children. Find all the books in this special section.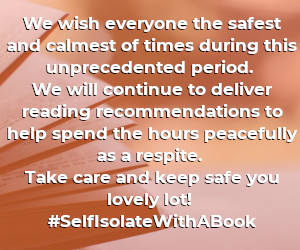 Join the Adventure!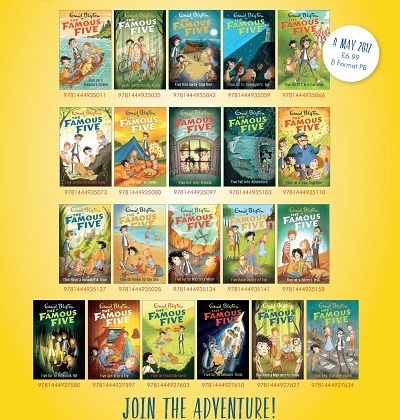 For more information on the Famous Five books visit www.hachettechildrens.co.uk/Books/EnidBlyton or www.enidblyton.net
NEW INDIE AND SELF PUBLISHED BOOK REVIEW AND PROMOTION SERVICE LAUNCHED!
Read More
×