Each year thousands of children's books are published and each month we feature around 80 of our favourites, all categorised by age range.
Below, after much debate in the office, are the ones we think are the best of the year.

We hope you enjoy the selection.
Many of them are available in a selection of formats including eBooks for both kindle and iPad.
So, browse away and make sure you haven't missed out on our 'must reads' of 2012.
And if you need more specific recommendations then click one of the special feature links below.
Children's Classics - perfect if you are looking for gifts to last a lifetime.

Nosy Crow - award winning publisher with books and apps for toddlers to teens.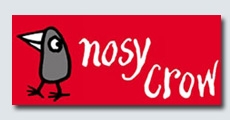 Hot Key - exceptional authors and great stories for nine to nineteen year-olds readers.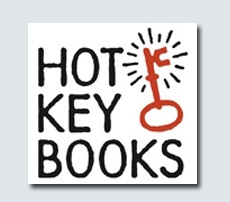 Under Cover Reads from Walker Books - for the ultimate in Young Adult Fiction.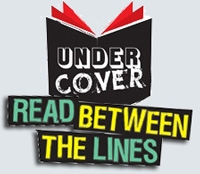 If you're still stuck then our most visited area of the site is a must for you to look at. Book Awards is positively choking with stunning reads, all winners or shortlisted for big awards announced during 2012, while for the funniest books of the year, there's the Roald Dahl Funny Prize.
And finally for any boy or girl obsessed with facts, rather than fiction, we have a special section for them as well - called, unsurprisingly, Fascinating Facts.