STOP PRESS 18 November 2016... Crongton Knights written by Alex Wheatle has won the Guardian Children's Fiction Prize 2016.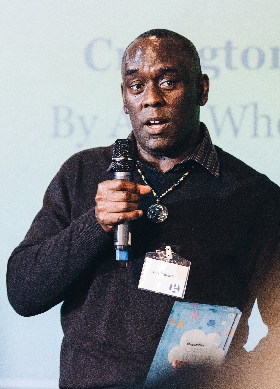 photo credit: James Drew Turner for the Guardian
David Almond, winner of last year's prize says of the Longlist: "This is a wonderful long list, evidence of the vigorous health of children's literature today. Children's books live at the heart of our culture. This list deserves to be read not only by young people, but by anyone who values good writing and powerful stories. Here are eight wonderful writers at the top of their form, creating books that entertain, provoke, inform, disturb, delight. Huge congratulations to every one of them."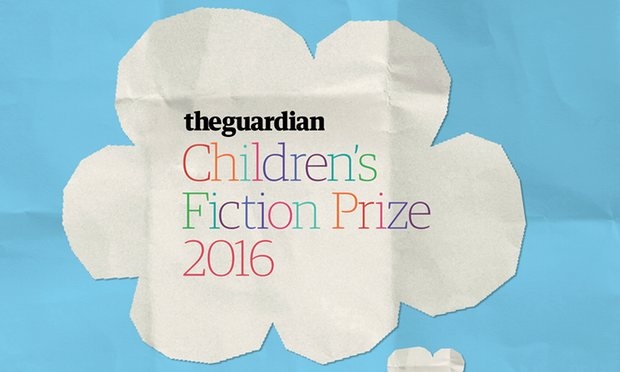 This year's prize will be judged by author and winner of the 2015 prize, David Almond, and authors Kate Saunders (author of Five Children on the Western Front, which was shortlisted for the prize in 2015) and SF Said (author of Varjak Paw, The Outlaw Varjak Paw and Phoenix, which was shortlisted for the Guardian children's fiction prize in 2014) and chaired by Guardian children's books editor and Lovereading4kids editorial expert, Julia Eccleshare.
The Guardian children's fiction prize is shadowed by a Young Critics scheme in which children have their say on the longlisted books.
If you are aged 17 or under and love reading, there is a The Young Critics competition where you can submit your own review of one of the books in the longlist. The deadline has now passed but you can find more information here.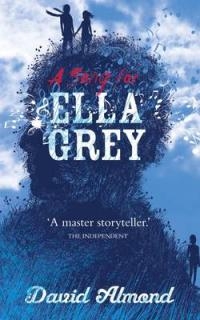 The Winner of the Guardian Children's Fiction Prize 2015 was A Song for Ella Grey by David Almond. On winning the prize David said, "It's a real honour to win it at last," said Almond after hearing of his victory. "It's made very special by the fact that it's judged by my fellow authors."
Previous winners of the prize include Mark Haddon for The Curious Incident of the Dog in the Night-Time, Northern Lights by Philip Pullman, How I Live Now by Meg Rosoff, The Illustrated Mum by Jacqueline Wilson, Frank Cottrell Boyce with The Unforgotten Coat and Piers Torday with The Dark Wild.
The winner will be announced on 17 November.