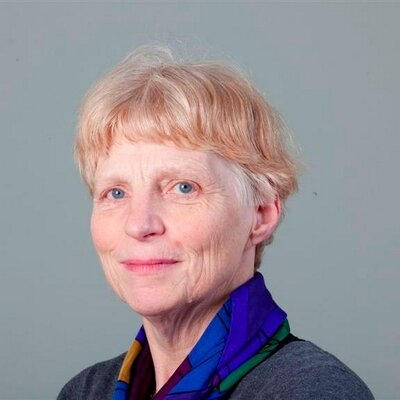 Julia Eccleshare has spent her working life to date within children's books as a critic, an editor, an author and a commentator. Apart from her current role with Lovereading4kids as Editor-at-Large and as one of our editorial expert reviewers, she is the children's editor of the Guardian and Head of Policy at the Public Lending Right.
She has co-edited and is the author of a number of books including the Rough Guide to Teenage Literature, the fascinating and insightful Beatrix Potter to Harry Potter: Portraits of Children's Writers, which is a celebration of a century of children's literature, as well as Treasure Islands: the Woman's Hour Guide to Children's Books. She also spent some considerable time as a children's fiction editor in UK publishing.
She has been a selector to the Children's Books of the Year, a guide to the best books published annually, a member of the advisory board of a children's book club and for some while was children's books editor of The Bookseller. In addition, she regularly appears as a judge or Chair of judges on some of the major children's book prizes.