Natural History
Are you a fan of Natural History books? Check out all of our Natural History book selections, read reviews, download extracts and you can order the book too!
This Month's Featured Natural History Books

9+ readers
11+ readers
This little volume is just the right size to fit into a pocket or backpack and it's well worth young readers keeping it to hand at all times as it's packed with advice on ways to be more green. Chapters include 'Do You Live in a Green House?', 'Shopping for the Planet' and 'Stop Polluting the Planet' and after describing the impact of the ways of life we all take for granted, they list things we can easily do to make a difference. These 'over to you' sections are practical, do-able and empowering. There's a list of websites to visit at the end to find out more, as well as Planet Pledges to sign – one for the reader, one for the reader's family. Accessible, informative and positive, this is a great book for anyone who cares about the future of our planet and highly recommended.

5+ readers
7+ readers
Justin Anderson is a film maker who has been involved in high quality film production for the likes of Planet Earth II in his 18-year career of filming wildlife for the BBC. This book is born from his passion to share his fascination with the snow leopard – one of the creatures on the Red List of endangered species – the snow leopard is listed as 'vulnerable'. This is a very simply told tale of how Anderson went looking for snow leopards and what he saw, but the strength of the book lies in the "footnotes" and the glorious illustrations by Patrick Benson. Benson is a multi-award-winning illustrator, known for the realism of his illustration – the almost photographic detail, rendered in such a simple palette with detail that makes you think you might actually be able to stroke the leopards (If you dare!). The "footnotes" are details about the leopards, in a different font on the relevant page of the book, so that the reader has good quality information to support the simple story – telling us more about the mysterious creature. For instance, I had no idea snow leopards sang in the moonlight – did you? The final spread of the book is devoted to a page of information about snow leopards, where you find more information about them and that ever important short index making the book useful and accessible for information retrieval. A useful and beautiful book.
Other Natural History Books
Filter:
Baby and Toddler
3+ readers
5+ readers
7+ readers
9+ readers
11+ readers
13+ readers
YA readers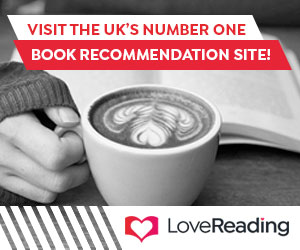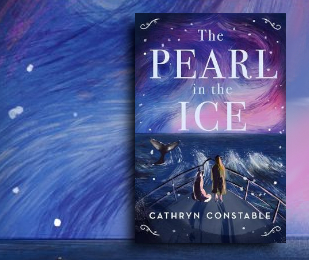 NEW INDIE AND SELF PUBLISHED BOOK REVIEW AND PROMOTION SERVICE LAUNCHED!
Read More
×