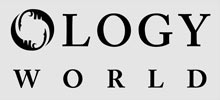 Templar Publishing's Ology books are a worldwide publishing phenomenon with over 16 million copies now published in 20 different languages. Each new book taps into the current zeitgeist for young readers, achieving new heights of imagination and quality of content, design and production that others can only follow.
___________________________________
'Stunningly produced, the Ology books provide an exciting, narrative exploration of real – and not so real - subjects. Every page of every book is crammed full of fascinating facts told in interesting and different ways. Open flaps, lift out facsimile documents, read stories, learn new alphabets, follow new myths – all of this is possible in these remarkable books which provide hours of endless fun for readers as well as providing a genuine source of information' – Julia Eccleshare
___________________________________
'Templar's Ology books are one of the recent delights of children's publishing. These are truly sumptuous tomes...' - The Guardian
___________________________________
See any featured 'Ology' book for exclusive Free prize draw details.
___________________________________
The series has won numerous awards in the UK and abroad including the Stora Enso Design and Production Award and was shortlisted for the Nibbies Children's Book of the Year. The books are written by Dugald Steer, a former editor at Templar Publishing and designed by Ngheim Ta and a team of some of the best illustrators working today.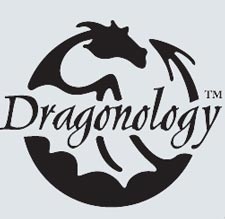 The book that started it all –Dragonology: The Complete Book of Dragons was an immediate success when it was first published in 2003. It has sold nearly 3 million copies worldwide and there are a wide range of Dragonology toys and games as well as a full-length adventure novel. This book was followed by Egyptology, Wizardology, Pirateology and Mythology, along with numerous spin-off books, toys and games. 2008 will see see two exciting new Ology books: Monsterology and a seventh and top secret Ology title to be published in November 2008.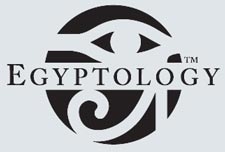 The Ologyworld website (www.ologyworld.com) now has over 25,000 members who receive newsletters and regular updates about the brand. The site includes a secret members' room, activity sheets, games, competitions, downloads, movies and much more.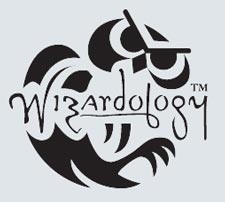 Complementing these incredible books is an exciting range of board games, card games, action figures, plush toys, consturction kits and calendars, all featuring your favourite Ology characters. And, coming soon, an exciting series of Ology computers games on Nintendo Wii and DS. For a comprehensive list of Ology merchandise, please visit www.ologyworld.com.