People / Places
Are you a fan of People / Places books? Check out all of our People / Places book selections, read reviews, download extracts and you can order the book too!
This Month's Featured People / Places Books

3+ readers
5+ readers
December 2019 Book of the Month | Greta Thunberg is the inspiration for this heartfelt and moving allegory. A little girl lives happily in a beautiful forest until the actions of neighbouring giants start to threaten her home and the wild animals who share it. The fictional Greta, like her real-life counterpart, begins a strike and is gradually joined by more and more people until the giants take notice. In this story they change their ways and everyone lives happily. Simply but powerfully the story explains the impact of human activity on the climate and our world, but reassures children that there's something they can do: within notes about Greta Thunberg at the end is her quote, "No one is too small to make a difference."

11+ readers
Heidi and her friend, Adele go on a short trip to Seville and take their cat Vince with them. We are taken around the city and shown the usual tourist sites and do the usual tourist activities. It's a sort of youngsters travel book. Quite a bit of Spanish is spoken when in conversation with the locals, and I was pleased and relieved to see, at the back of the book, a translation of all the phrases. This is a great book for children learning Spanish at primary or early secondary school level. It's well set out in a situation type story and the illustrations show clearly the types of buildings and street scenes we would see in Seville. Chris Woolfenden, A LoveReading4Kids Ambassador
Other People / Places Books
Filter:
Baby and Toddler
3+ readers
5+ readers
7+ readers
9+ readers
11+ readers
13+ readers
YA readers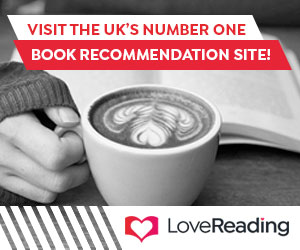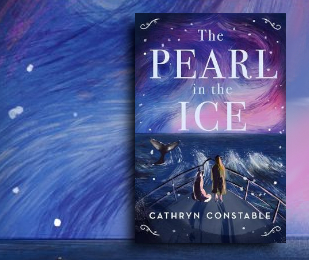 NEW INDIE AND SELF PUBLISHED BOOK REVIEW AND PROMOTION SERVICE LAUNCHED!
Read More
×