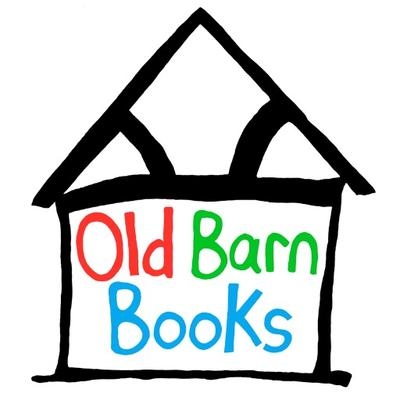 In spite of its name, Old Barn is a new, independent publisher of illustrated books for children, as well as gift books (if you happened to be looking for 'gifts' for any reason in the near future!) for adults. Mixing new and established artists, an experienced passionate team of publishing gurus have collected a wonderful collection of beautifully illustrated stories. Have a look at the books in this special category and share in the wonder of Old Barn's new favourites!
The artwork in these books is exquisite. The Mad Hatters Tea party, from Alice's Adventures in Wonderland illustrated by Alison Jay.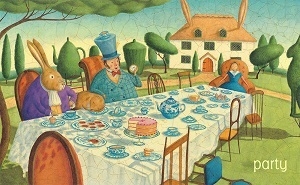 The fine, soft illustrations of this wordless picture book, Dog On a Train by Kate Prendergast.
Leslie Sadleir's beautiful illustrations of the wild Hare.

Find out more at www.oldbarnbooks.com
And follow on twitter @oldbarnbooks