Short Stories
Are you a fan of Short Stories? Check out all our Short Story book reviews, read extracts and compare prices.
Filter:
Baby and Toddler
3+ readers
5+ readers
7+ readers
9+ readers
11+ readers
13+ readers
YA readers

11+ readers
13+ readers
Anthony McGowan, Guest Editor June 2015 chose Animal Farm as one of his favourite short novels.. "Garner has a good claim to be our finest living children's writer (although he baulks at such restrictive definitions). His work has always interwoven fantasy and a grittily-rendered reality, but here realism comes to the fore. Four very short linked stories take us through four generations of one family in a Cheshire village. You could say that the stories are 'about' the nature of craftsmanship, the importance of geography in our psychic development, how wisdom is passed down through the generations, about how seemingly simple people lead lives of depth and resonance. Yet somehow it's not really what its about that gives The Stone Book Quartet its power: it's what it is: a self-contained, perfect work of art, as heavy in the hand as a granite rock."

7+ readers
9+ readers
This enchanting collection, retold by writer and critic Naomi Lewis, contains twelve of Hans Christian Andersen's magnificent stories. It includes Thumbelina, a little girl no more than a thumb-joint high, The Emperor's New Clothes , the tale of a man who cares only for his appearance and The Little Mermaid, who longs to one day marry a human prince.

5+ readers
First published 25 years ago, this book by the Poet Laureate is now regarded as a classic of its kind. It includes 11 stories of what happened to a number of animals, including the owl, whale, polar bear, and the donkey who wanted to be a lion.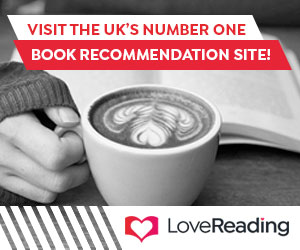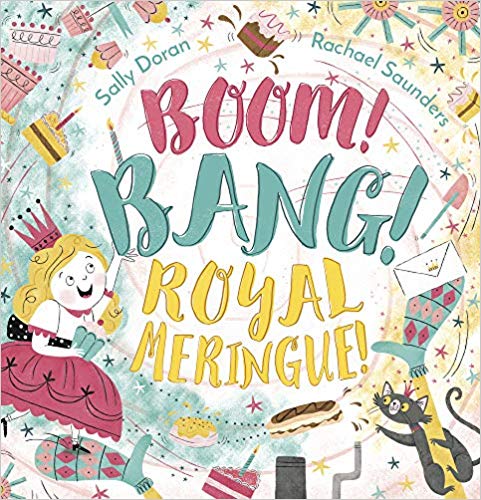 NEW INDIE AND SELF PUBLISHED BOOK REVIEW AND PROMOTION SERVICE LAUNCHED!
Read More
×