Space
Are you a fan of Space books? Check out all of our Space book selections, read reviews, download extracts and you can order the book too!
Filter:
Baby and Toddler
3+ readers
5+ readers
7+ readers
9+ readers
11+ readers
13+ readers
YA readers

7+ readers
9+ readers
Living on the moonWhatever were we thinking? ...It seems so silly now. The lunar colony is slowly winding down, like a small town circumvented by a new super highway. As our hero, the Mooncop, makes his daily rounds, his beat grows ever smaller, the population dwindles. A young girl runs away, a dog breaks off his leash, an automaton wanders off from the Museum of the Moon. Each day that the Mooncop goes to work, life gets a little quieter and a little lonelier.

5+ readers
9+ readers
Mankind has always been fascinated by space - prehistoric man built temples to honour the moon and sun, early civilisations developed theories about what went on up there, and scientists and philosophers from Pythagoras to Copernicus have been drawn to it ever since. Our obsession has led us in to space itself. Not to mention the numerous amazing books, films and UFO 'experiences'. Everything there is to know about space is here. With pictures. It's very very funny.

11+ readers
13+ readers
October 2019 Book of the Month | A Julia Eccleshare Pick of the Month October 2019 | Follow in Greta Thunberg's footsteps and join the global mission to save our planet from climate change. With in-depth text and data, this necessary and timely book will answer readers' questions on what climate change means, what its consequences will be, and what must be done to protect our world.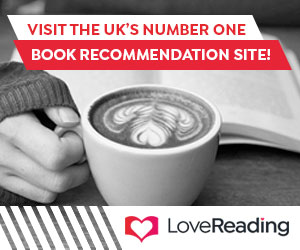 NEW INDIE AND SELF PUBLISHED BOOK REVIEW AND PROMOTION SERVICE LAUNCHED!
Read More
×