Space
Are you a fan of Space books? Check out all of our Space book selections, read reviews, download extracts and you can order the book too!
This Month's Featured Space Books

7+ readers
9+ readers
From the brilliant illustrator, Simon Tyler, comes a wonderful compendium of space, space travel and much more. One day our sun will grow...and grow...and grow...until it ends its life as a red giant 400x its current size. Wonder at facts like these, and much more, in the new illustrated guide to Space. Space is fascinating, and in this book Simon Tyler gorgeously illustrates the planets, meteors, rockets and galaxies - even strange phenomena like the speed of light and solar flares!
Other Space Books
Filter:
Baby and Toddler
3+ readers
5+ readers
7+ readers
9+ readers
11+ readers
13+ readers
YA readers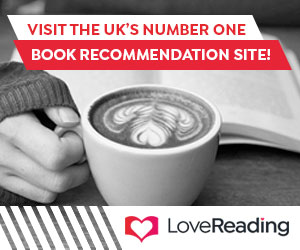 NEW INDIE AND SELF PUBLISHED BOOK REVIEW AND PROMOTION SERVICE LAUNCHED!
Read More
×