Books make perfect presents!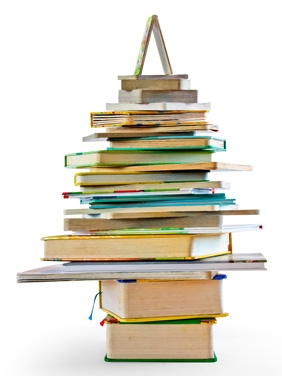 With so many books for children and teenagers published each year it's sometimes daunting to make that final choice for a present for those dear to you. Here at Lovereading4kids we've read 1,000s of books published this year and filtered that down to just the best (in our humble view). And don't forget most of the titles have a free Opening Extract to let you decide for yourself if the book is perfect.
In this Christmas category we have something for everyone. Our aim is to be a 'one stop shop' with books that are perfect to give and to share this Christmas for toddlers right up to teenagers.
____________________________________
And for even more choice why not have a look at some of the other special categories on the site.
The Little Gems are short chapter books for newly independent readers, all colourfully illustrated and with extra activities included and make great stocking fillers!

Our Children's Classics is perfect if you are looking for gifts to last a lifetime.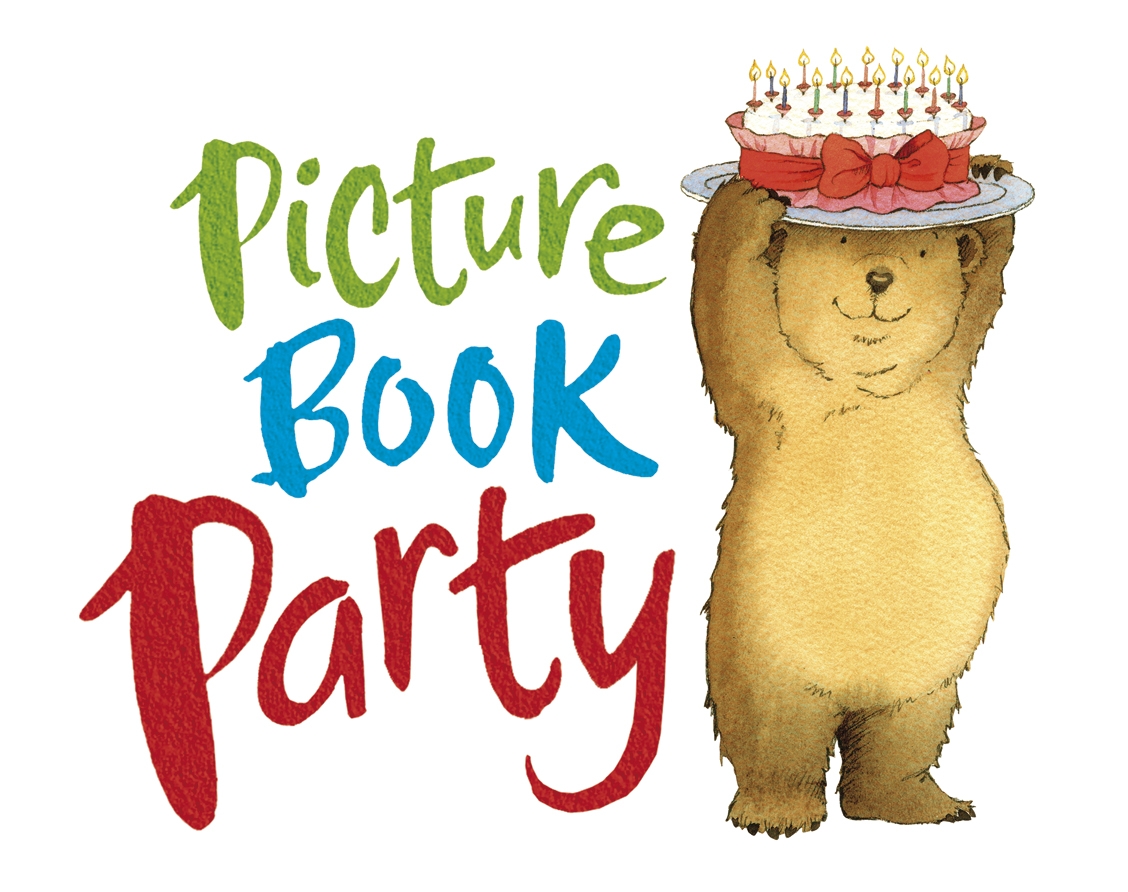 Picture Book Party from Walker Books - Picture Book must-haves! A glorious selection of the best picture books from throughout the year.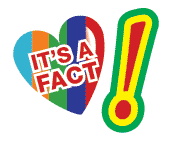 For boys and girls obsessed with facts, rather than fiction, we have a special section for them as well! Fascinating Facts!

Don't be afraid to give a book to a struggling or reluctant reader. we've earmarked a range of titles that fill that gap too in our Super-Readable Dyslexia Friendly and Reluctant Reader categories.
If you're still stuck then our most visited area of the site is a must for you to look at. Book Awards is positively choking with stunning reads, all winners or shortlisted for big awards announced during 2018.