5+ Readers
7+ Readers
Wonders of the World
Fascinating Facts
Explore our World
A Very Important Activity Download!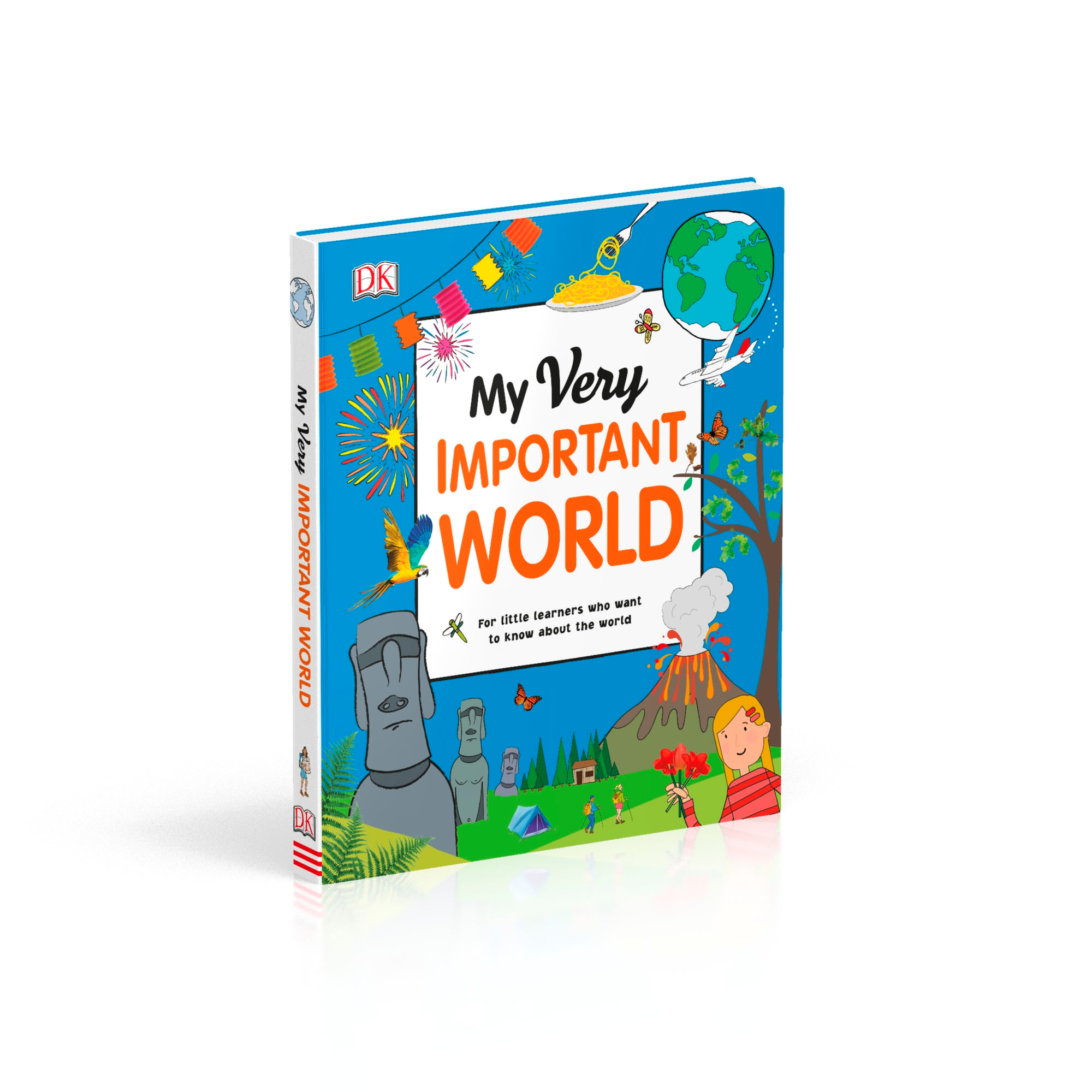 This brilliant activity pack accompanies My Very Important World, with ideas and lesson plans to help young learners explore their wonderful world.
Part of a series of reference books for 5-9 year olds, suitable for Key Stages 1 & 2. Find out more about the other books in our Series of the Month, in our feature on The My Encyclopedia of Very Important books.