11+ Readers
13+ Readers
Fascinating Facts
Eco Reads
Bring the Revolution into your home!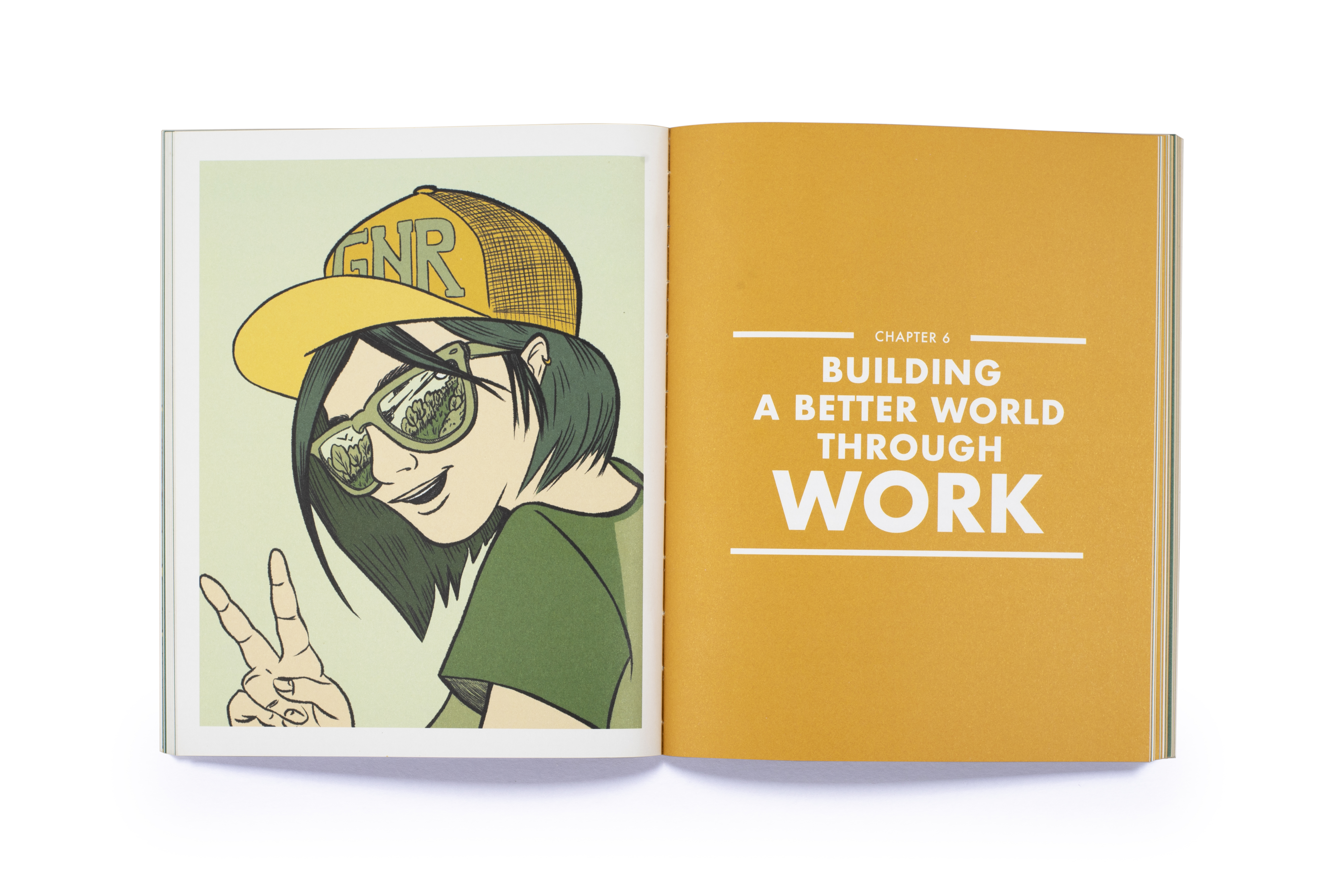 Take your place in the Green Nation, a nation without geographical borders that unites the youth of today in their fight for the planet.
This brilliant download has ideas and exercises to encourage green living at home from energy consumption to recycling to a greener diet.
Read our review of Green Nation Revolution and you can download an extract from the book.