7+ Readers
9+ Readers
Fantasy and Magic
Adventure Stories
Fishy fun!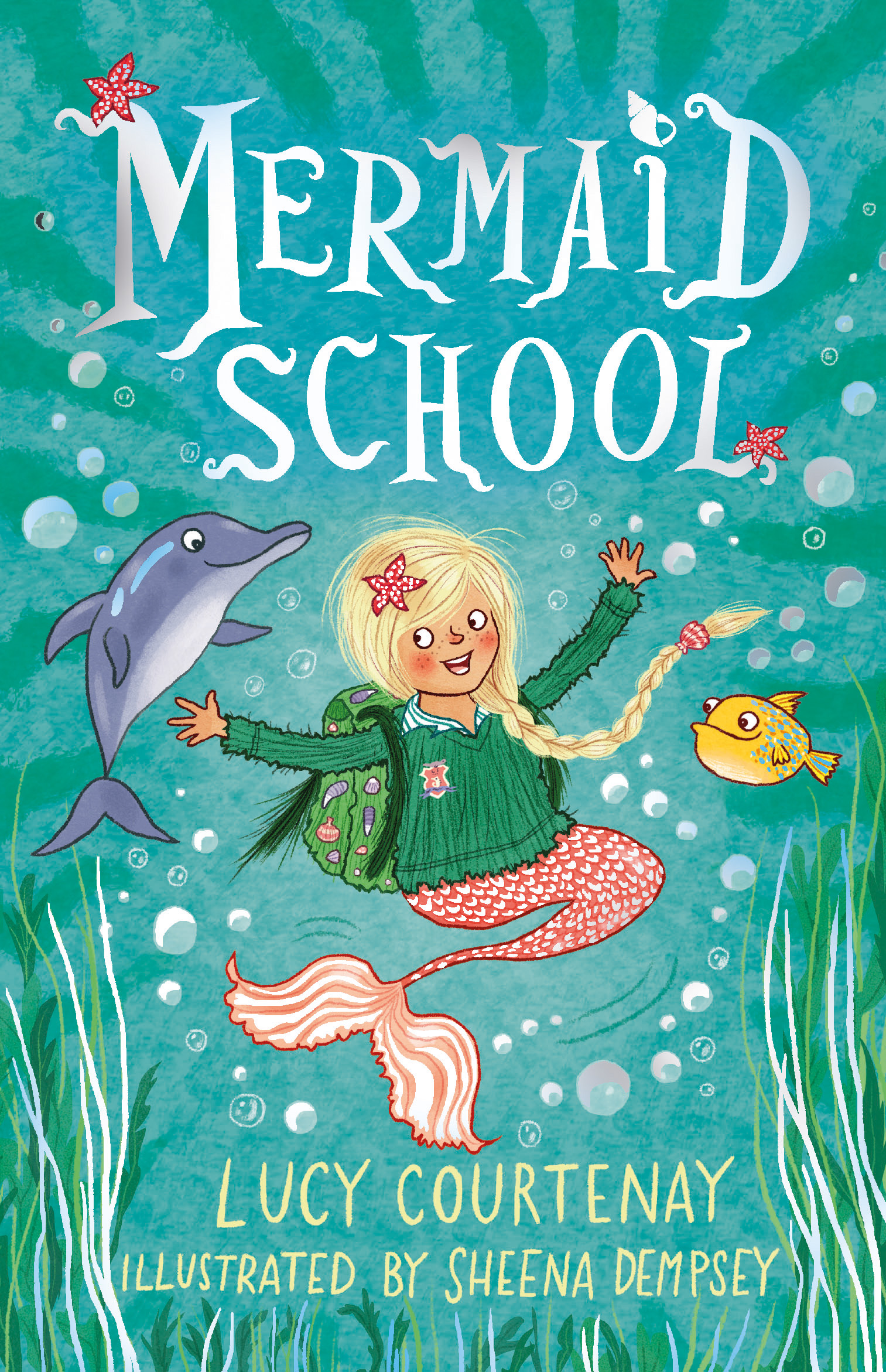 Download this fabulously fun fishy Word Search!
Mermaid School is the first in an exciting new series written by Lucy Courtenay and illustrated by Sheena Dempsey, following the adventures of Marnie Blue and friends.
Find out more and download an extract of the first chapter - Mermaid School.