5+ Readers
7+ Readers
9+ Readers
Fascinating Facts
Get Creative
Draw-along with Maggie Li!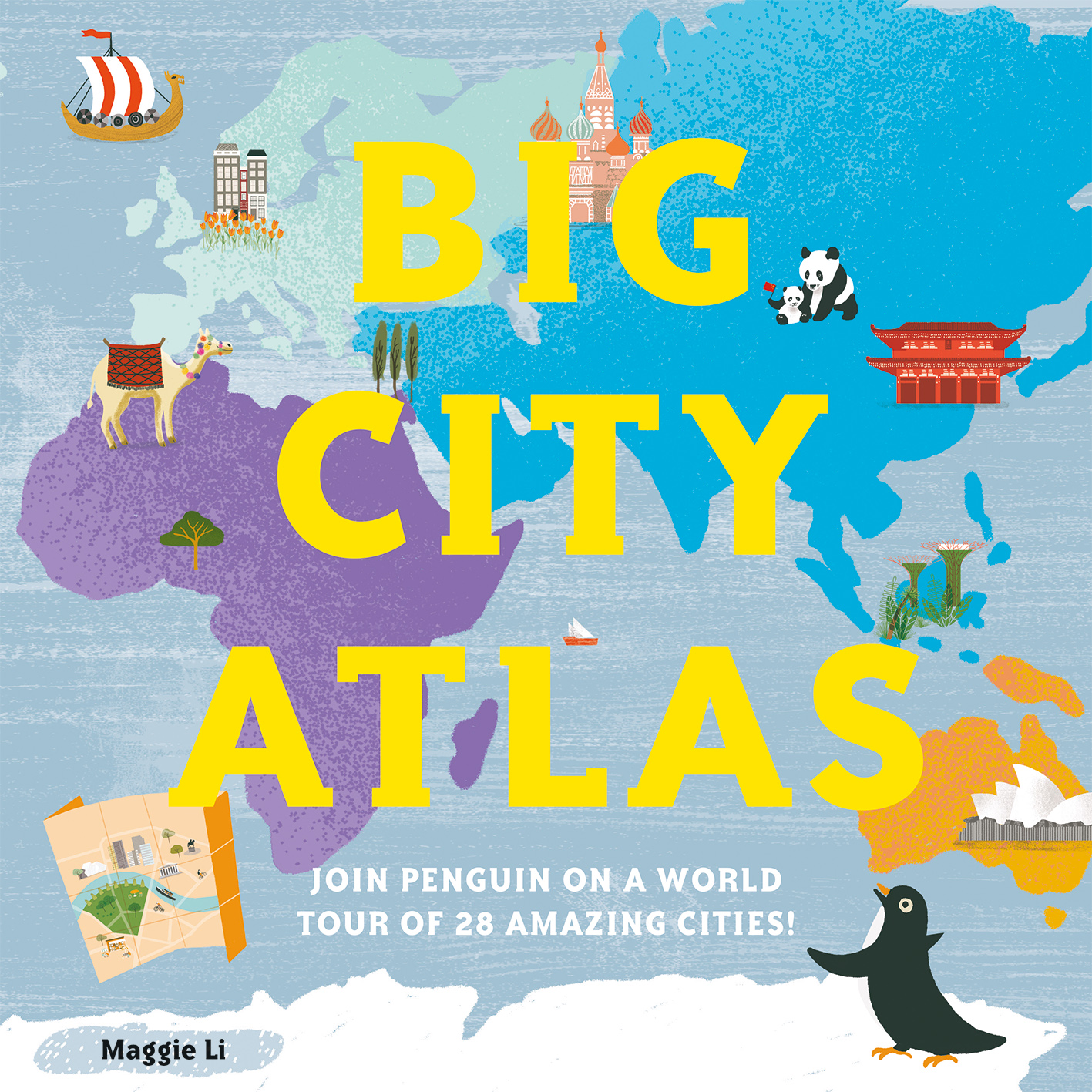 Draw-along with author and illustrator Maggie Li as she shows you how to create your own penguin character, like the one in her book Big City Atlas.
Join cheerful globetrotter Penguin as he takes you on a world tour of 28 amazing cities. Packed with information and facts about every city, this is an entertaining and educational book that enables you to travel the world from your own home.