5+ Readers
7+ Readers
9+ Readers
Weird and Wonderful
Get Creative
Animals & Birds
Learn how to draw animals with Martin Brown!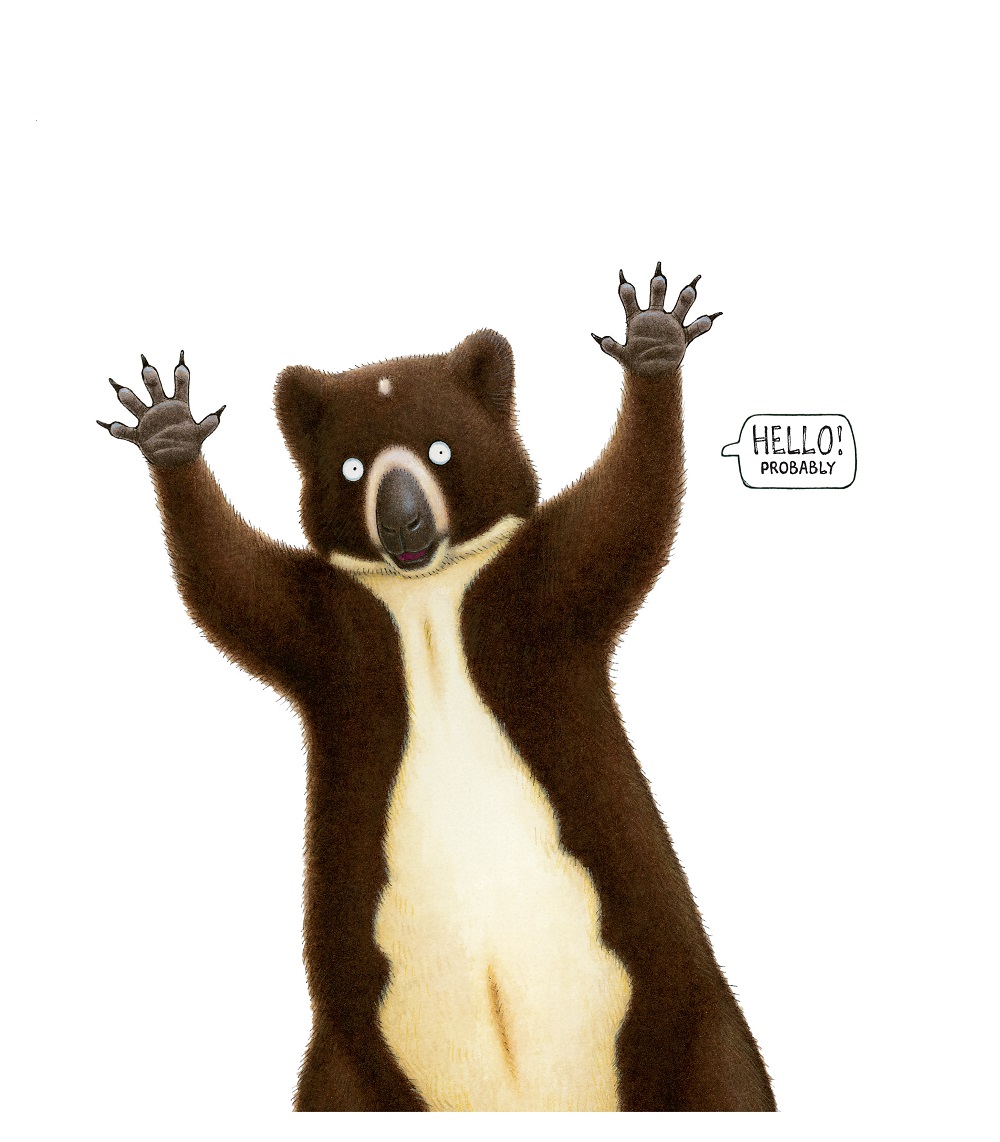 Here is our Guest Editor for June, Horrible Histories illustrator and creator of Lesser Spotted Animals with a great video draw-a-long with tips to help you draw animals too! We'd love to see your creations!
You can find out more about Martin Brown in our Guest Editor feature here - grab your pens and pencils and get going!