9+ Readers
11+ Readers
Laugh out Loud
Adventure Stories
Meet Fizzlebert Stump!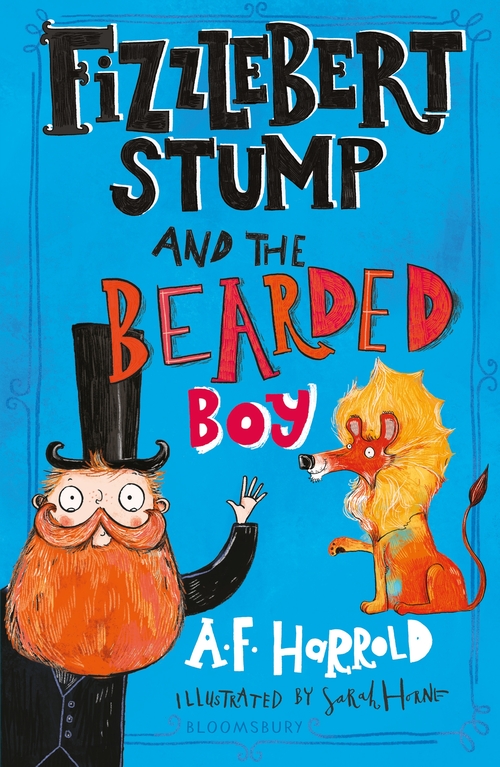 Our Reader Review panel loved the Fizzlebert Stump books which have been just been reissued with brand new jackets.
Alexander Butler, aged 8, thought the book was awesome and full of laughs. And Nathan Gray, also aged 8, said If you like a good laugh then this is the book for you.
The series started with Fizzlebert Stump and the Bearded Boy and followed with Fizzlebert Stump The Boy Who Ran Away From the Circus (and joined the library) - A. F Harrold introduces both books in this video.